Massive shout-out to WavyLand for inviting me out to shoot this concert. All photos on the night were shot on my Fuji DL-100 with Kodak Portra 800 film. The crowd was wild and the vibes were good. Was chill meeting everyone on their team as well as meeting Ramirez. Was dope chatting backstage about music.
The Show
I now have a mad respect for show photographers, snapping pics of artists while they do their thing is hard af.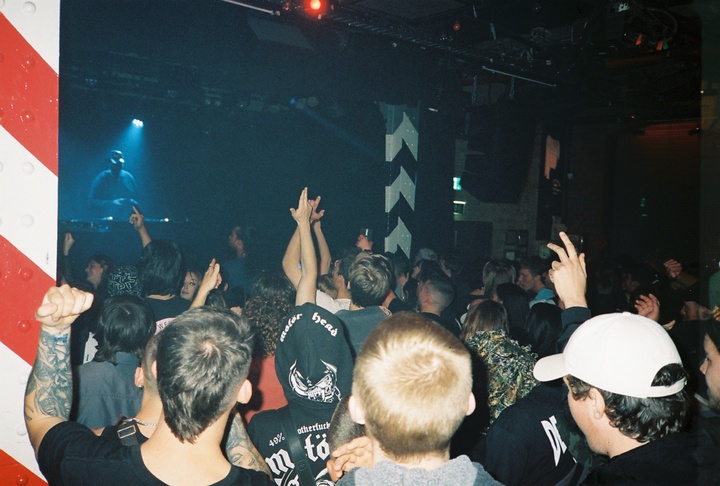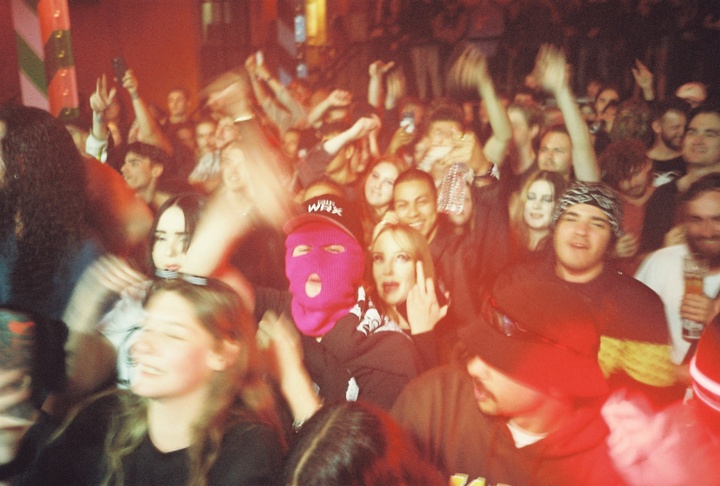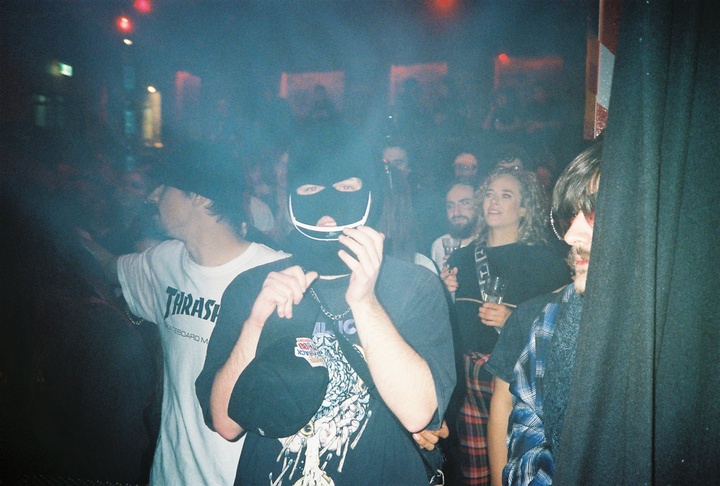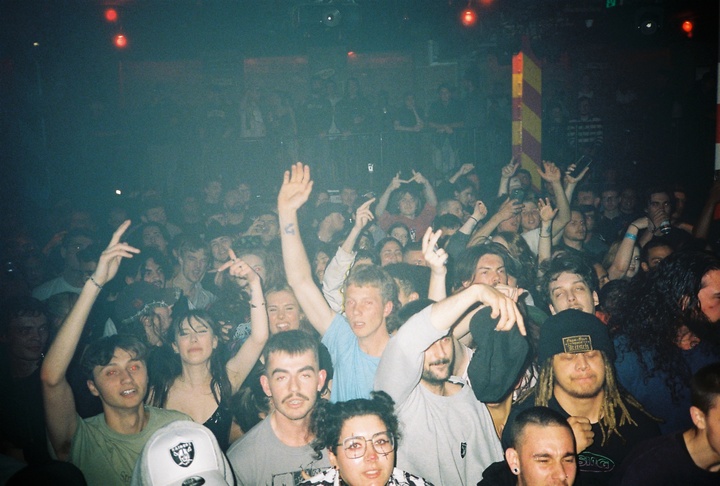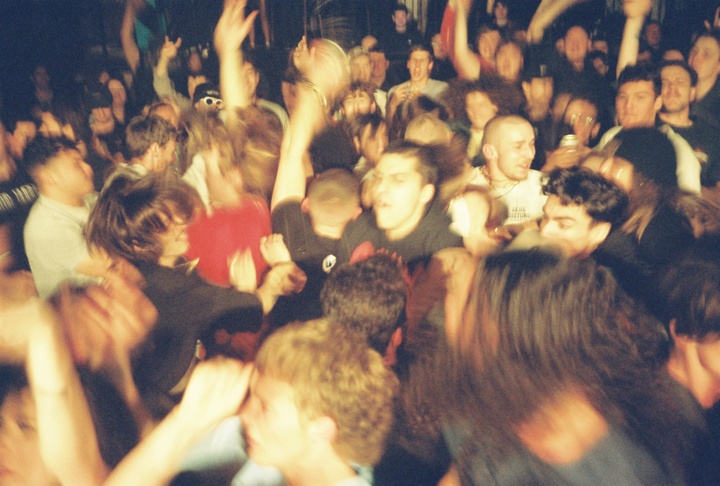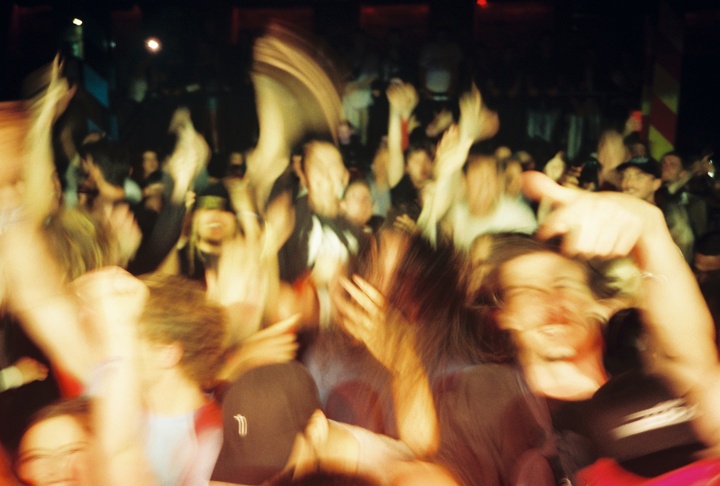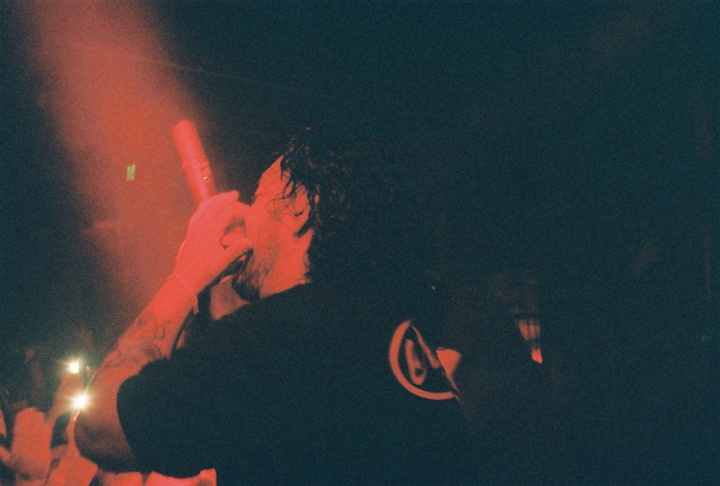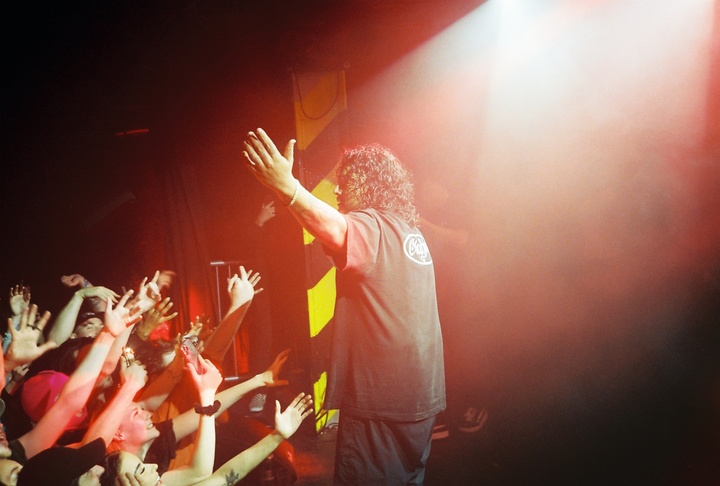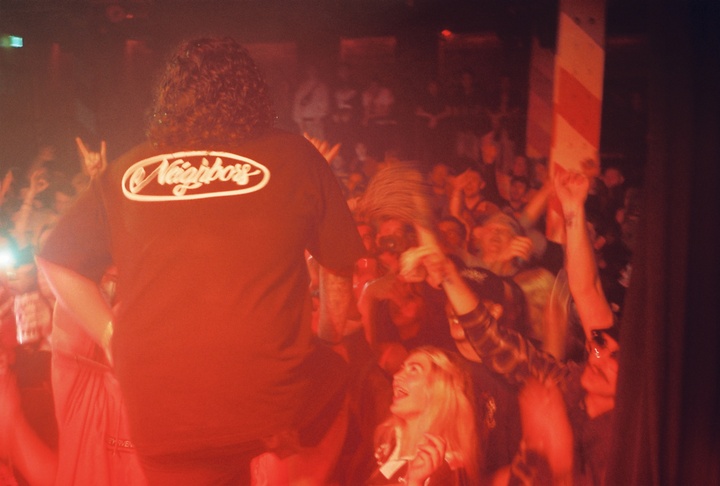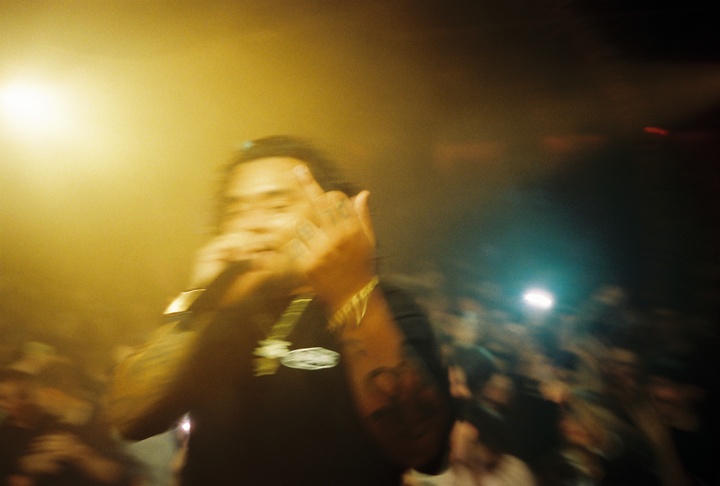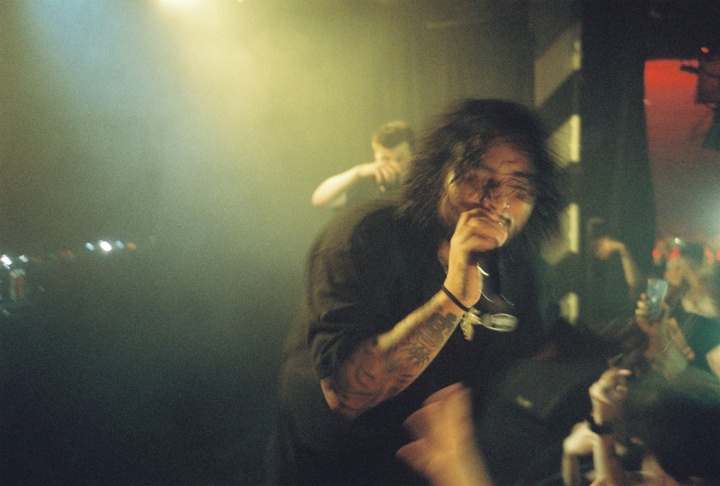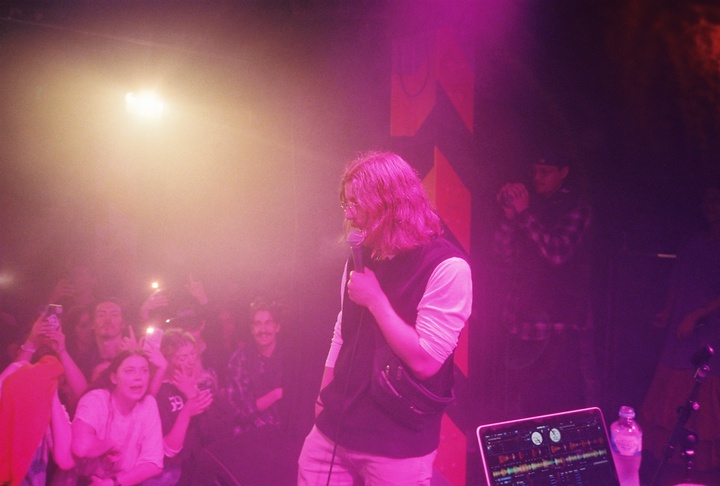 Train Graf
Before the show I had about 15 exposures left on a roll of UltraMax & I had zero idea how to get through it. While waiting for my train, freight came through. Did my best to shoot while it rolled through.