On the 22nd of June I went and saw Machine Girl live with some mates, The show was insane and the energy was unmatched by almost any show I've ever been to. Honestly was one of my favourite live shows to date.
The Photos
Almost all of these came out good, I'll be including them in chronological order with only (non-cool) blurry messes removed. None of these images have been edited.
Ultramax (400 ISO)
I had a few shots left in the camera during the opening DJ set.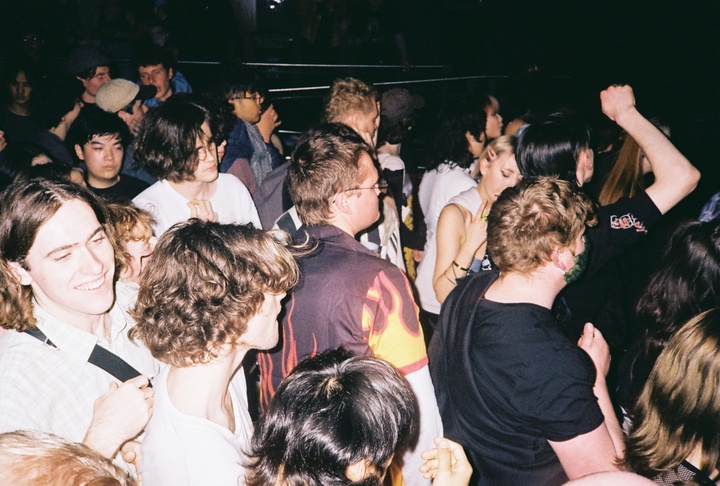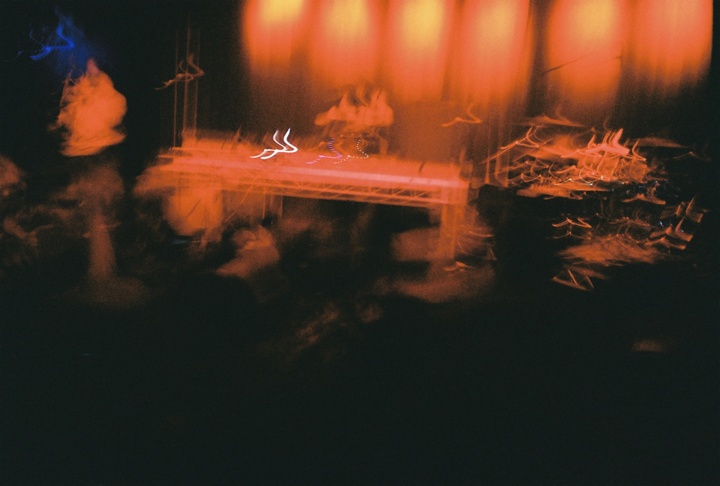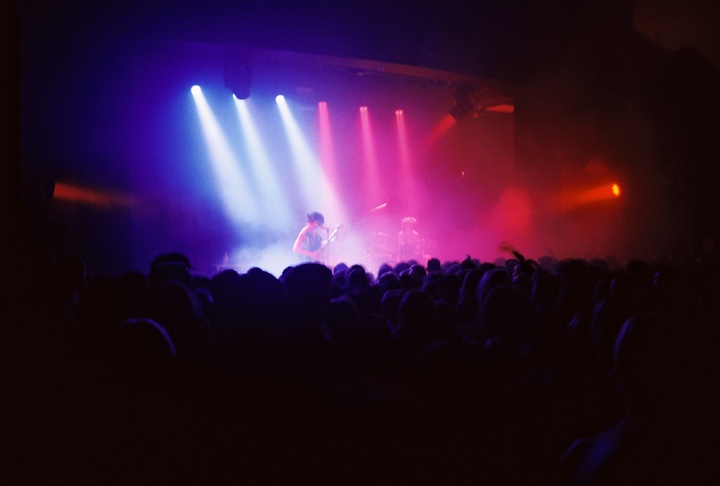 Porta (800 ISO)
Finally whipped out this film, I was super worried they'd all come out shit since I'd never shot with it before but I'm insanely happy with the outcome.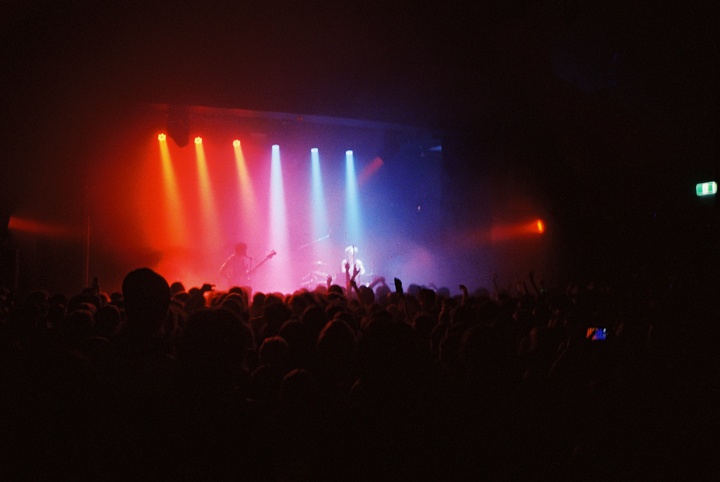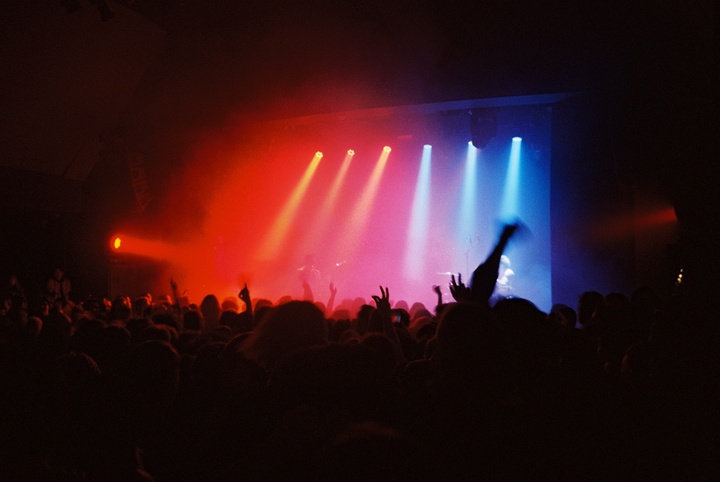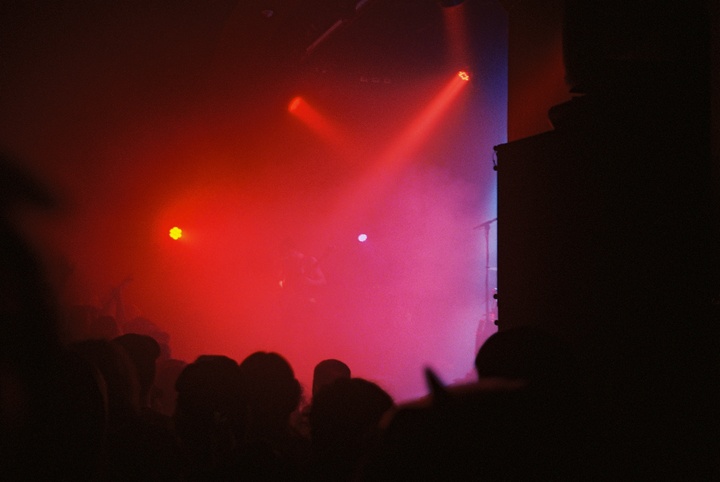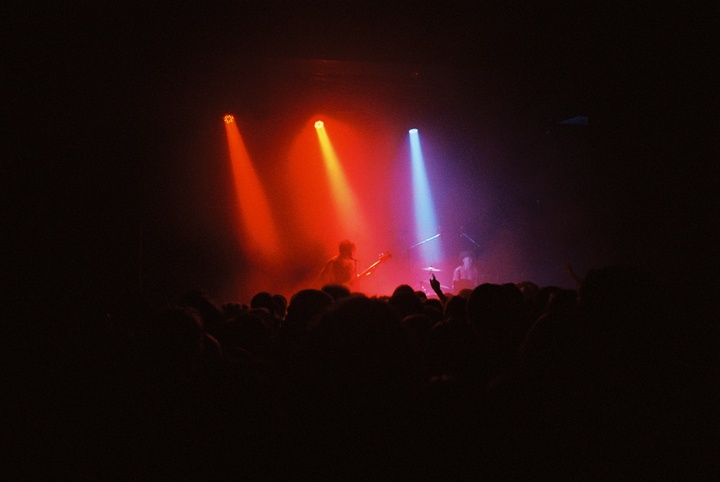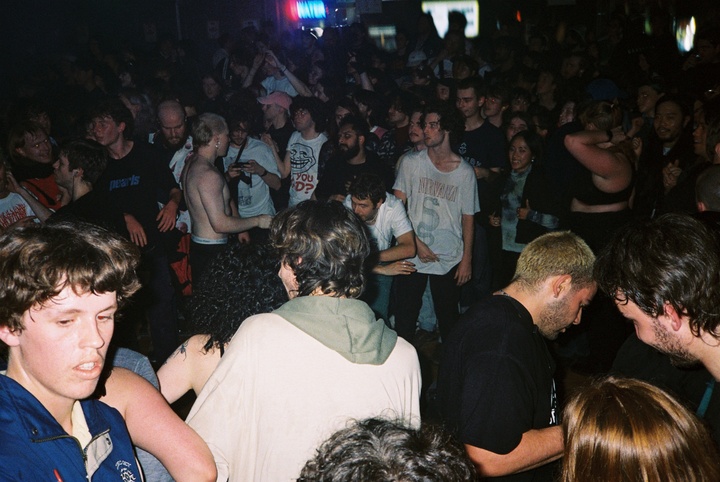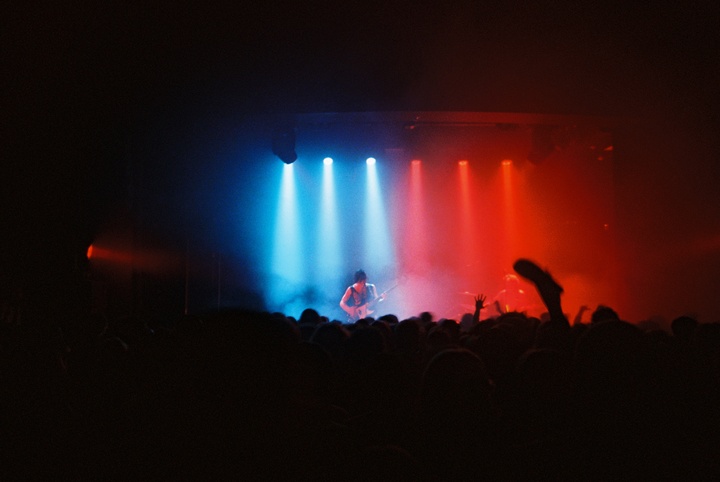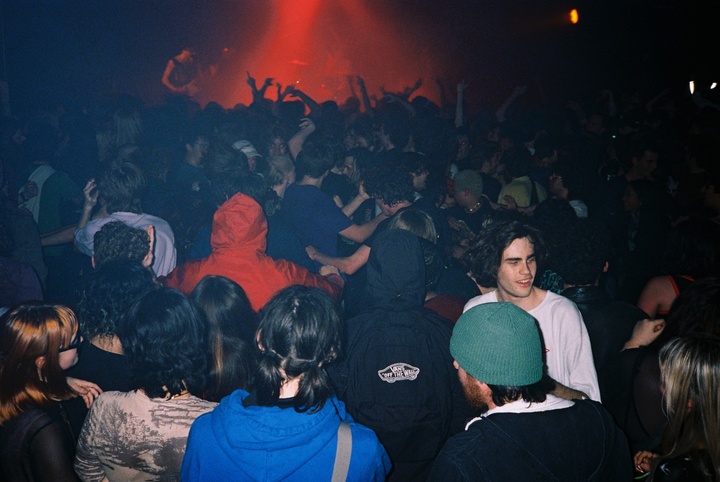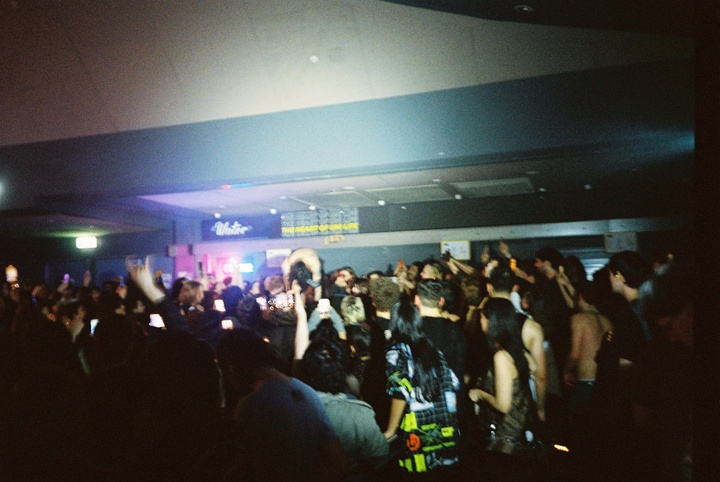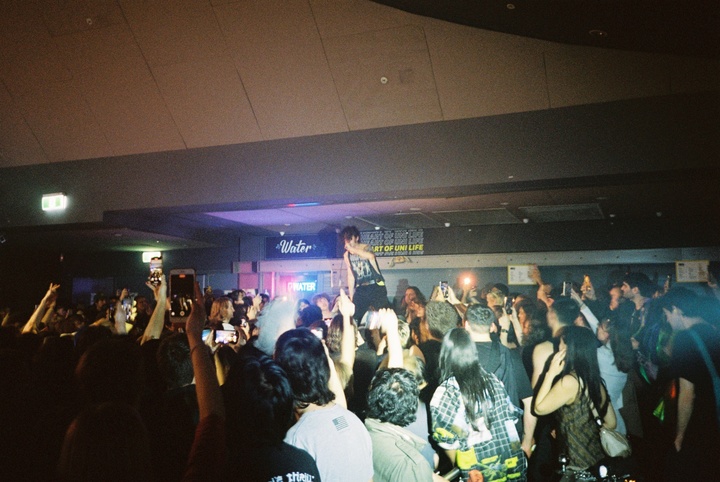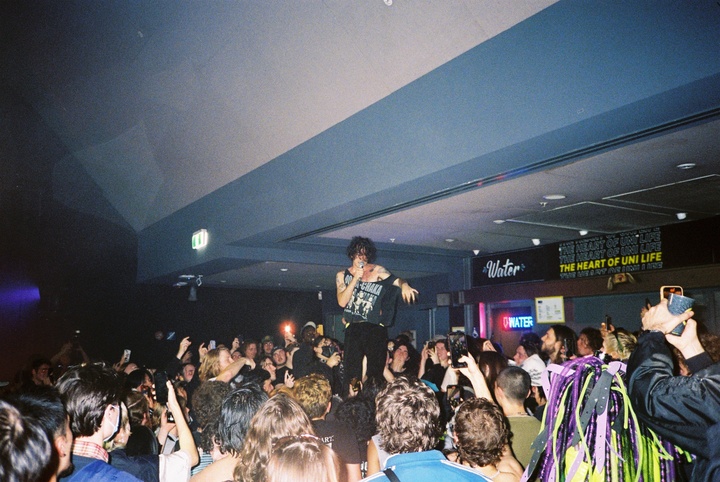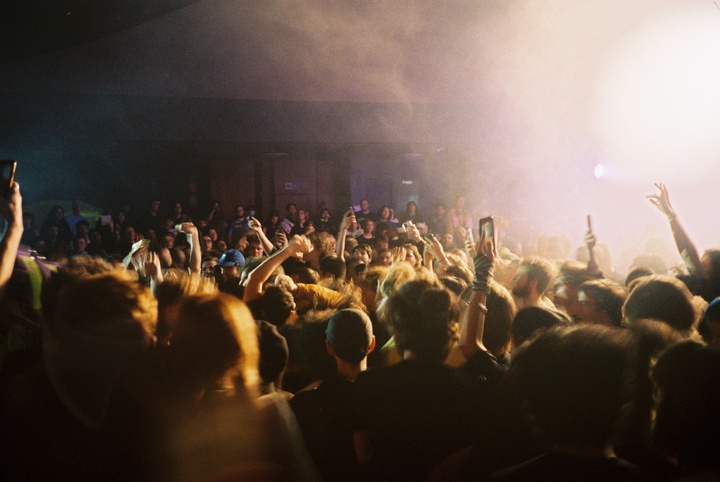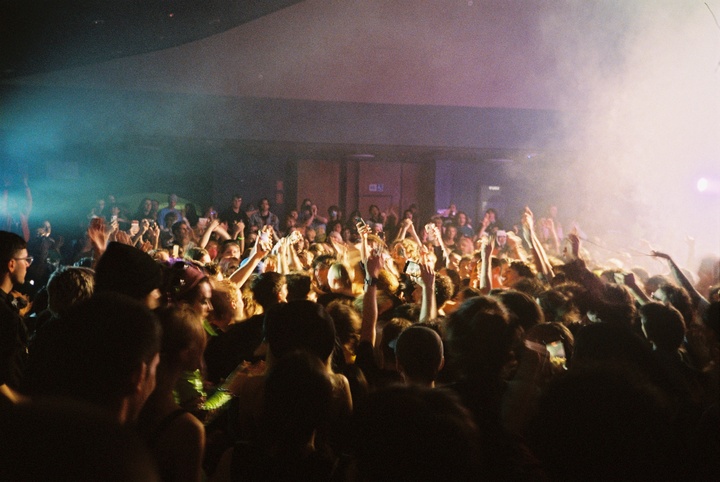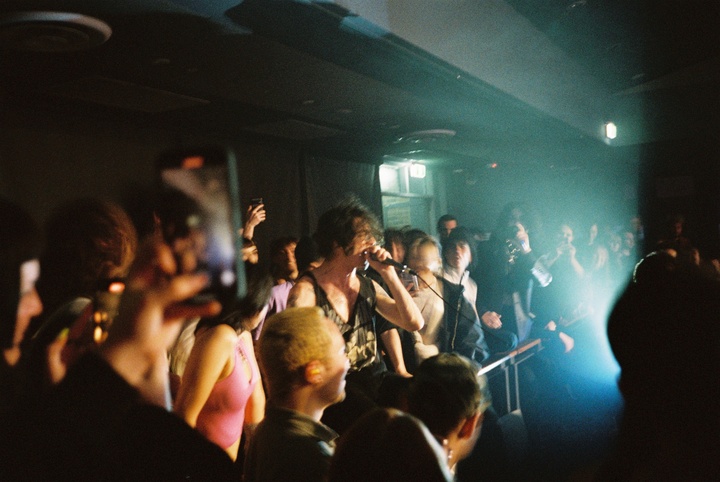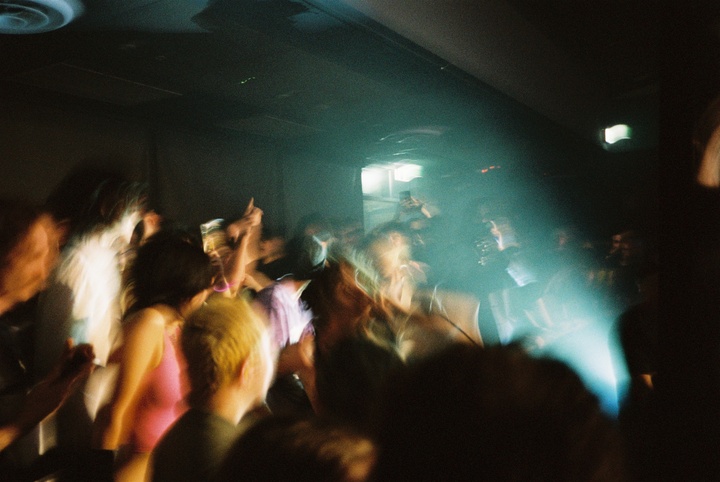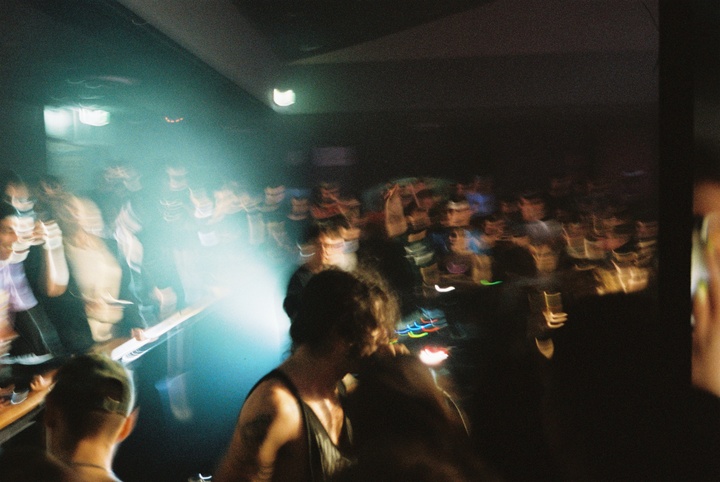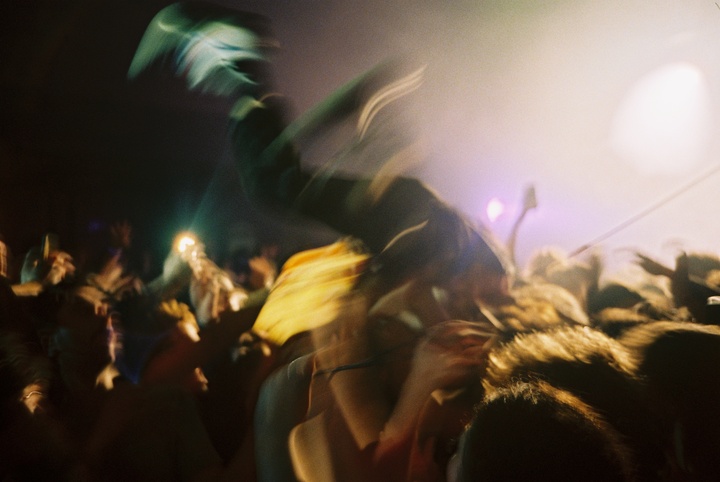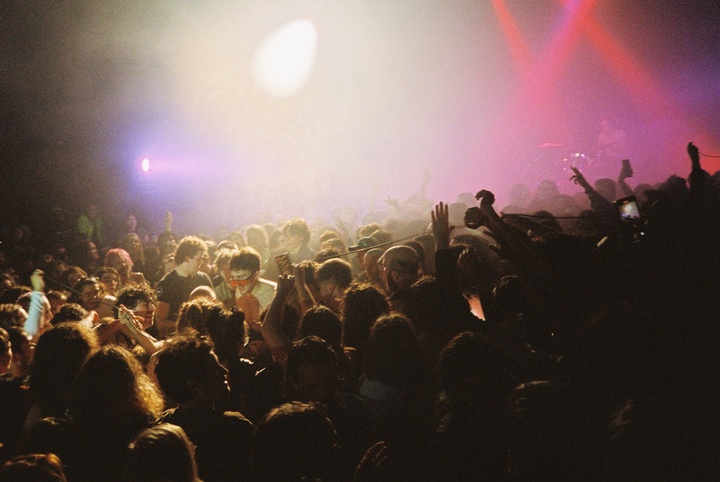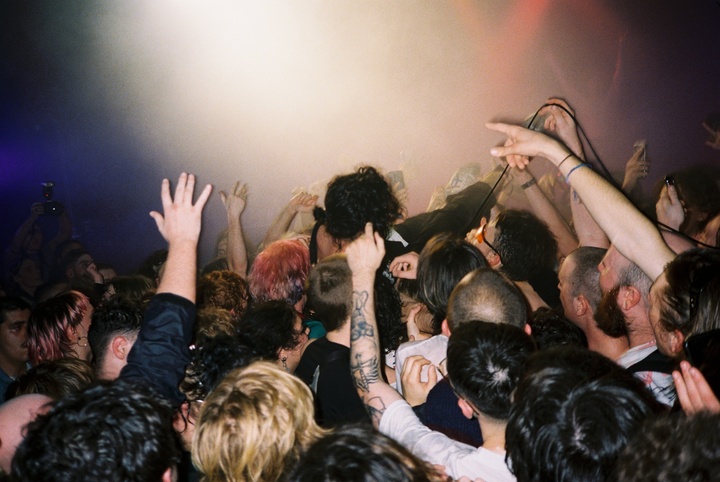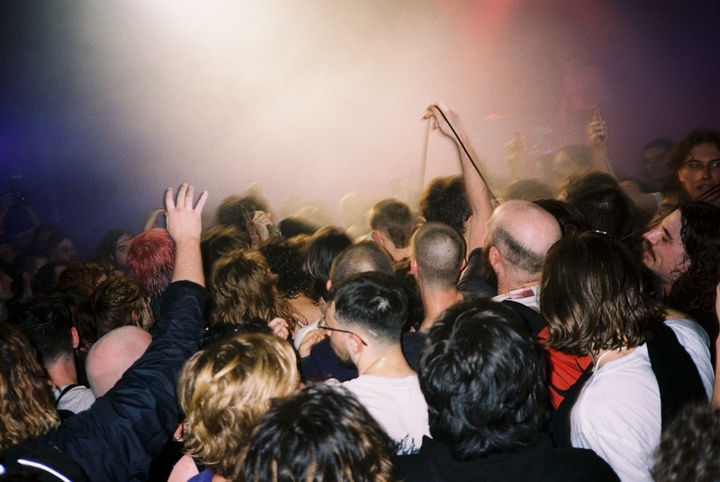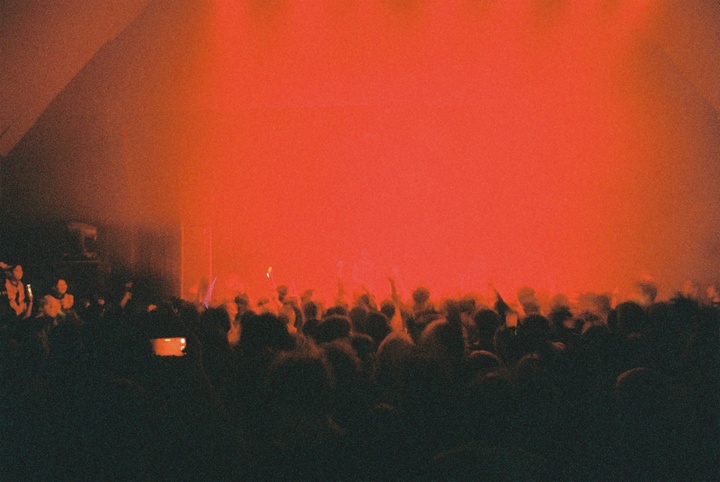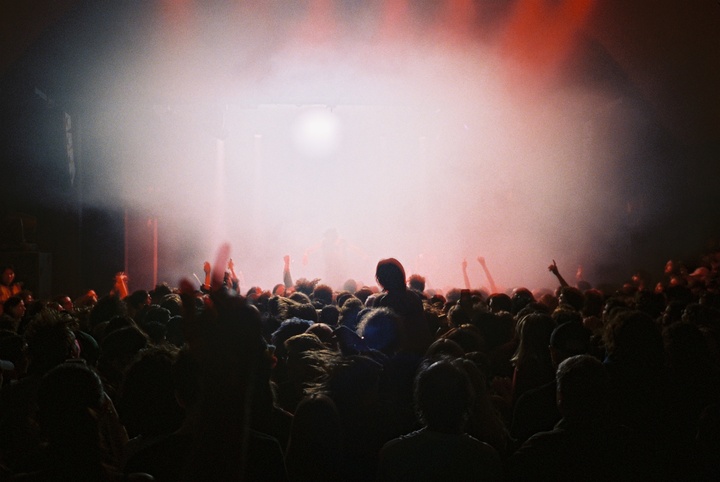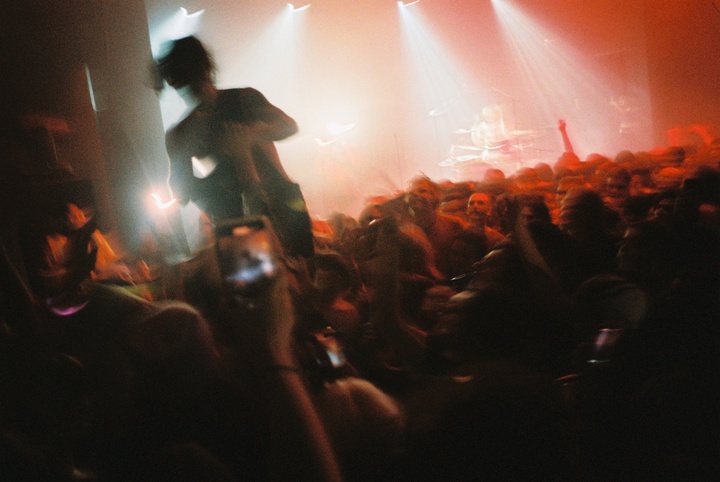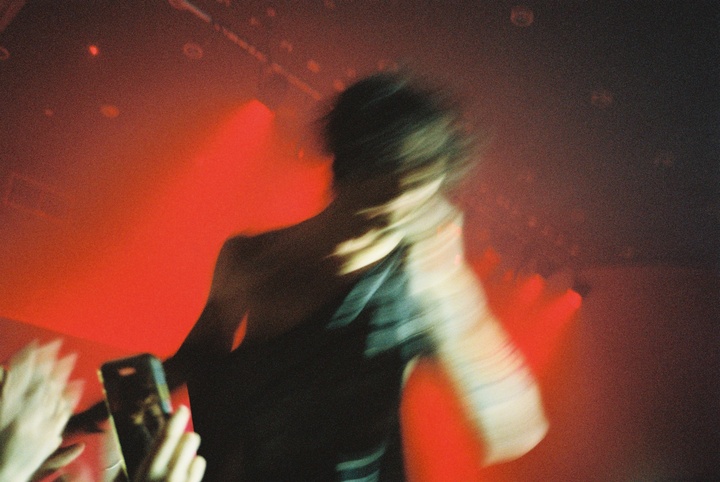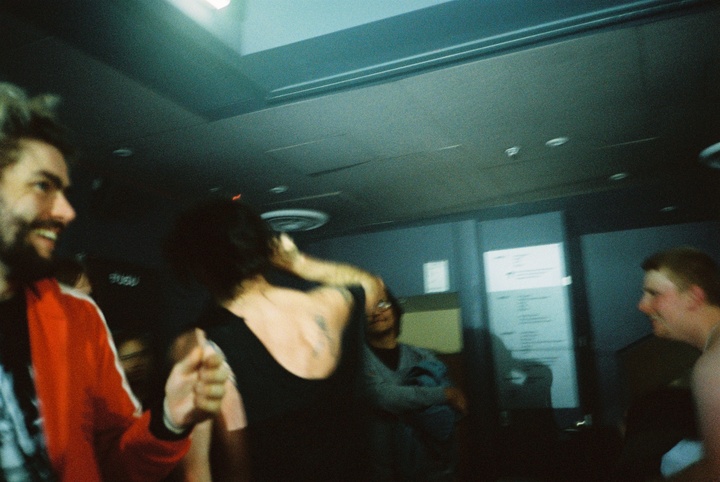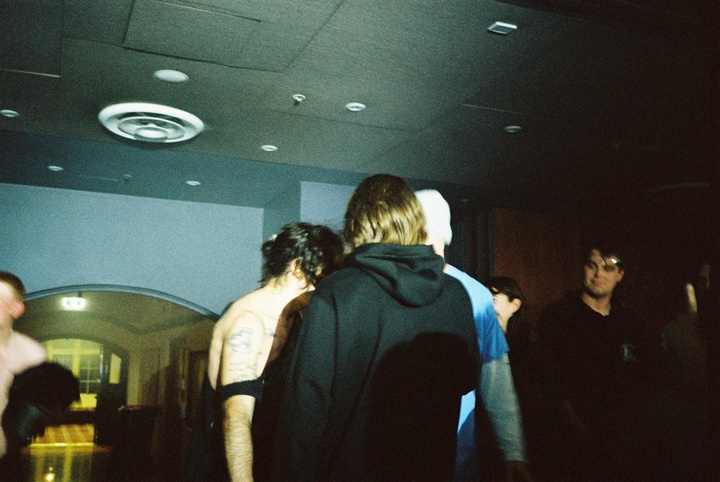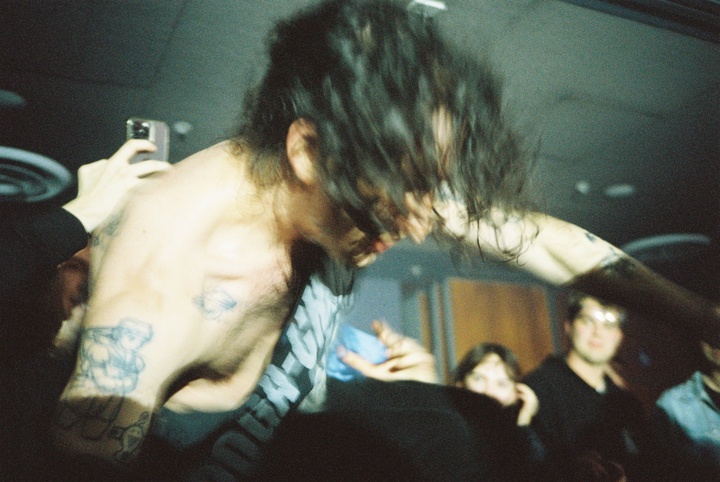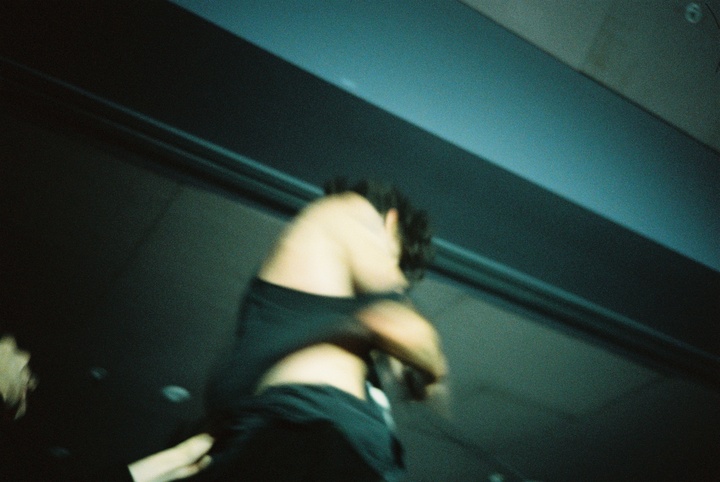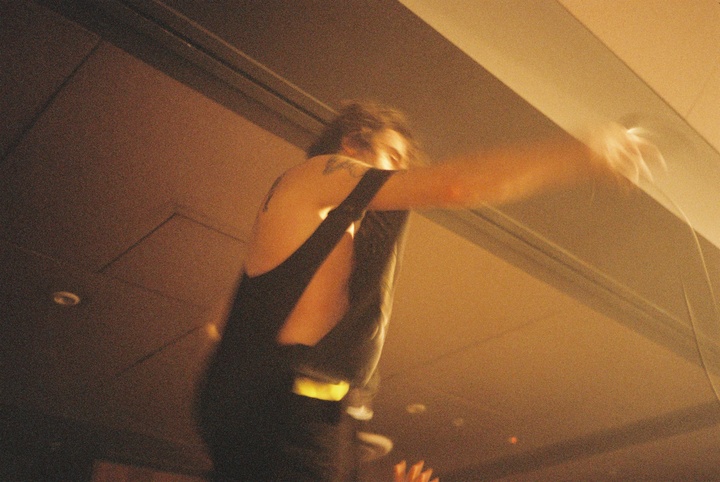 Thanks / Updates
Shout-outs to the group I was with before and after the show, your company (even if brief) was mad.