My expectations were extremely low going into film photography. I just point, shoot and move on. I find it captures the best moments and doesnt actually interrupt whatever is happening like a standard camera would. Plus, the way film looks just gives it that vibe.
For some reason my camera overlays the date onto the film (It doesnt go higher than 99 or lower than 80) so all these photos were taken in 1980.
Here's some of the shots I like from my first two rolls:
---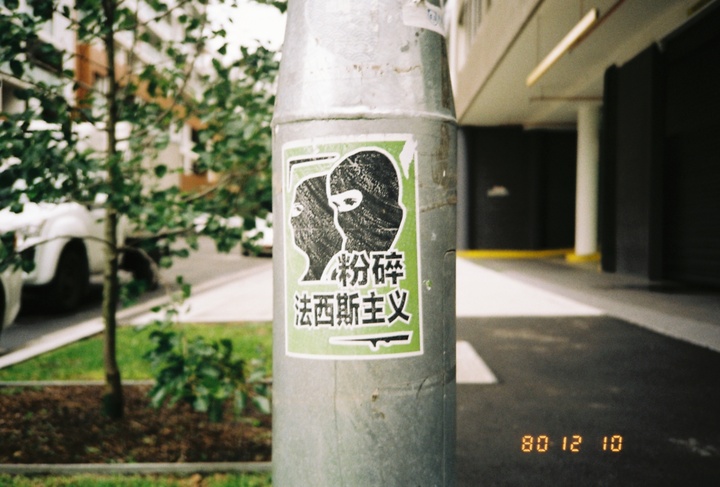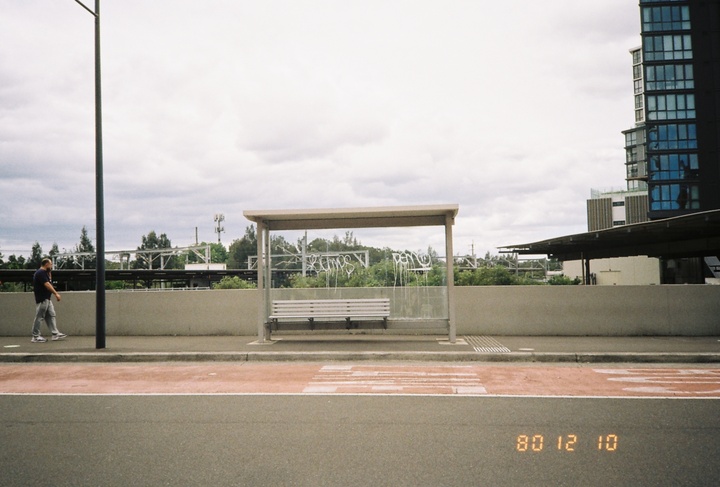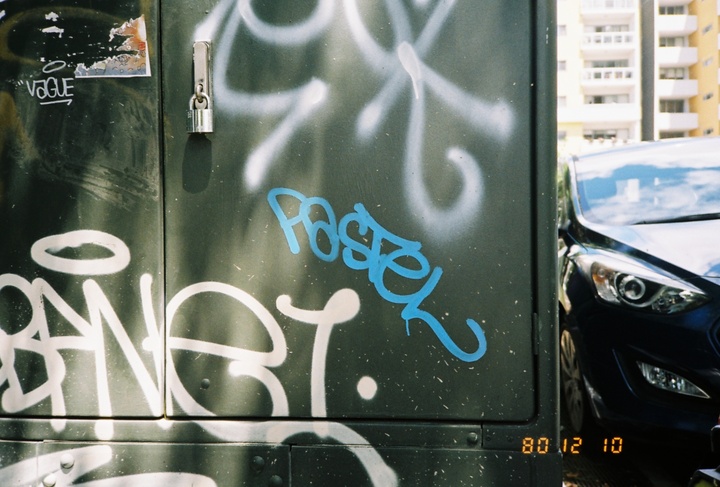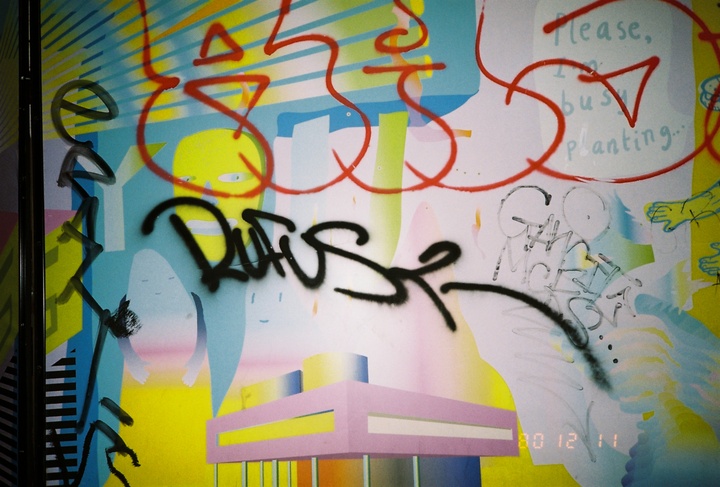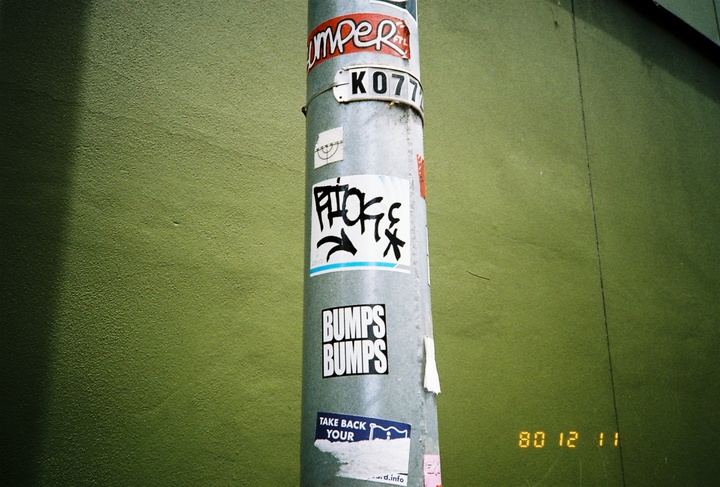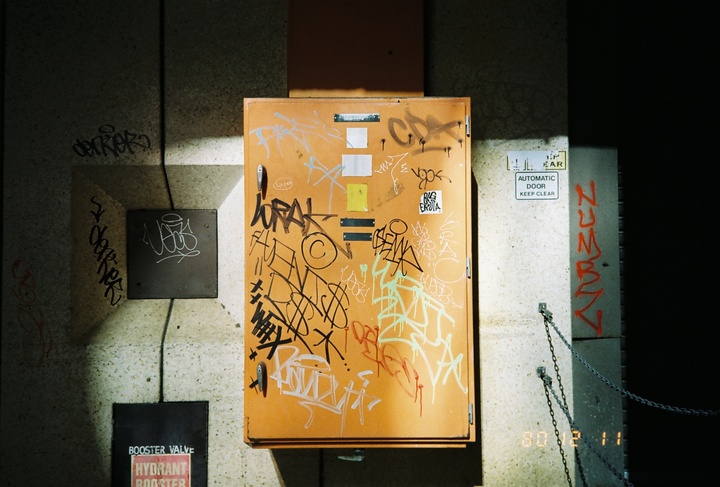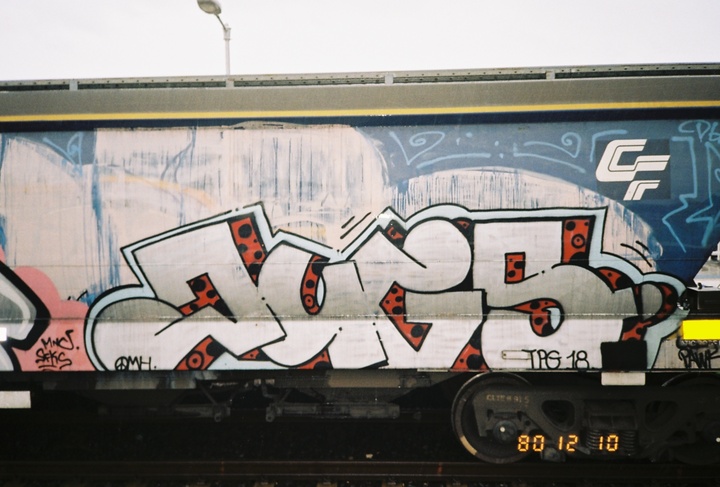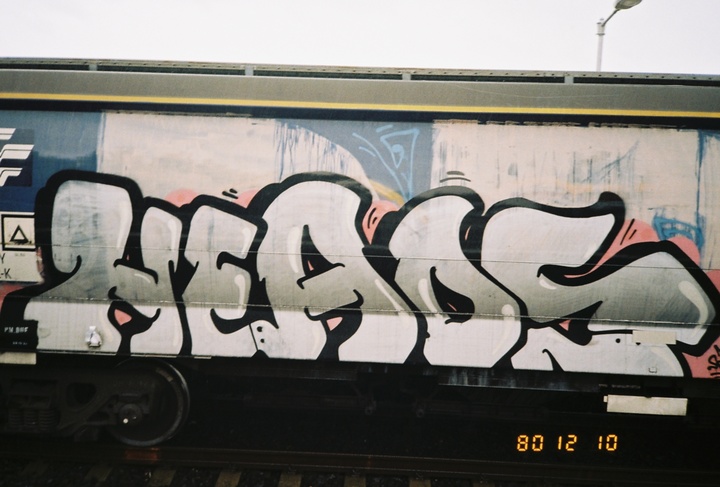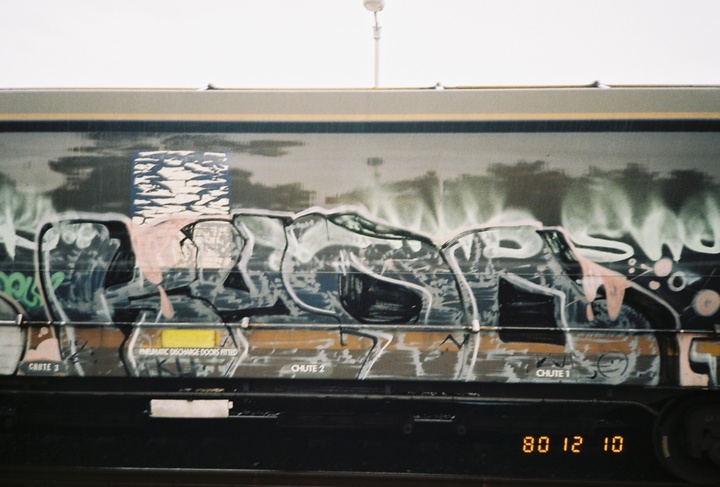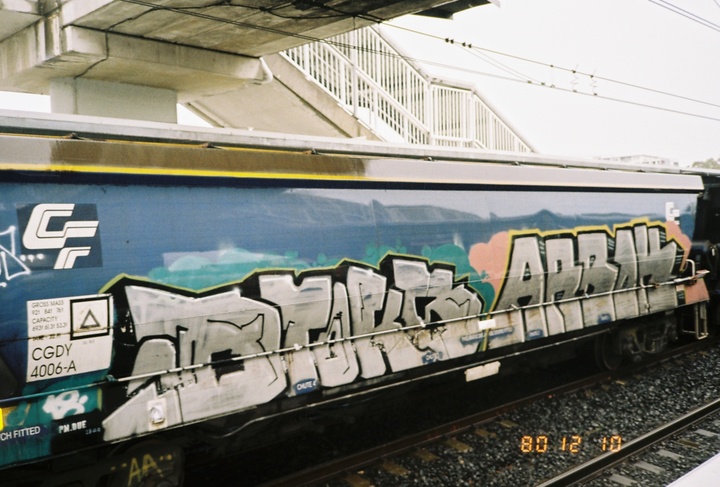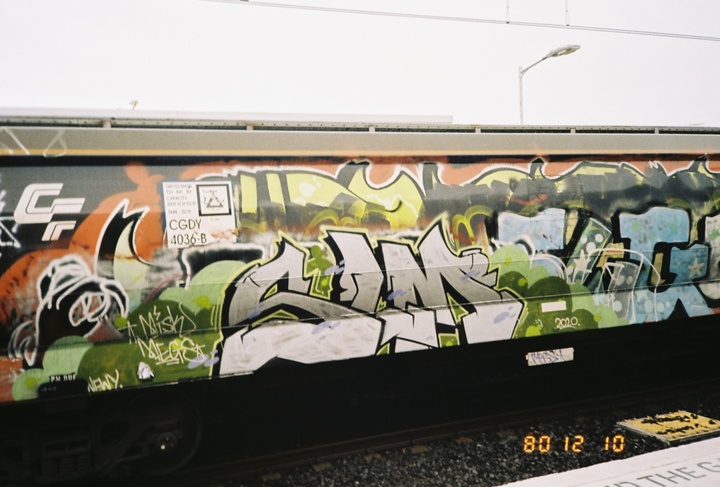 ---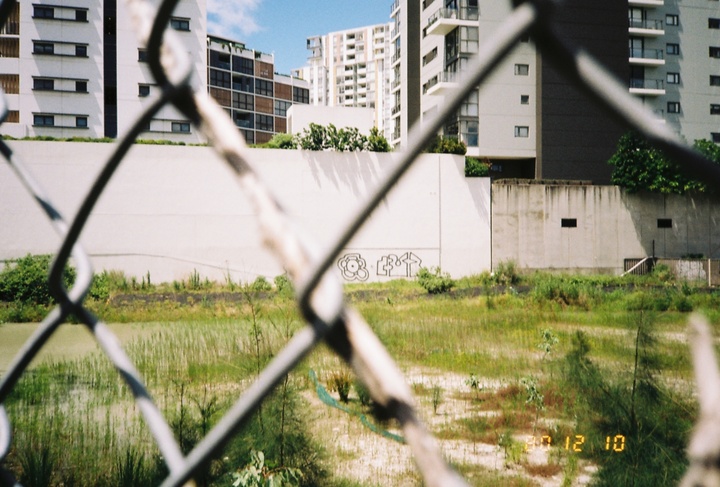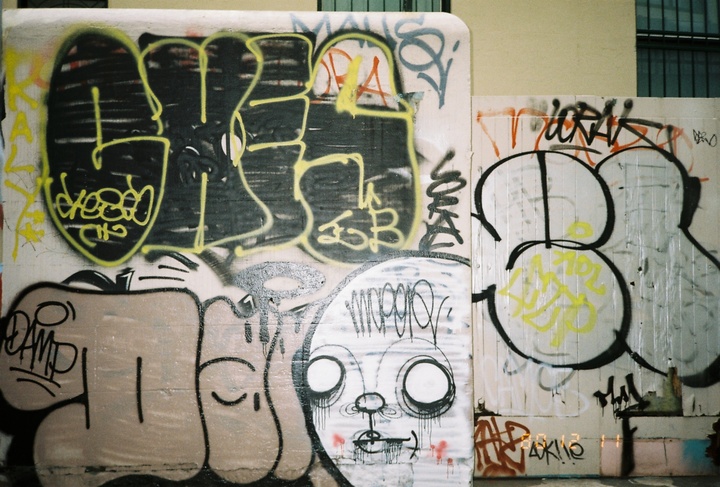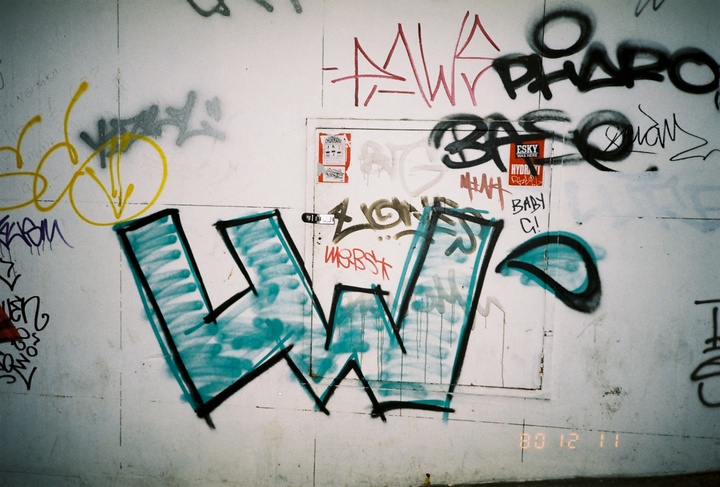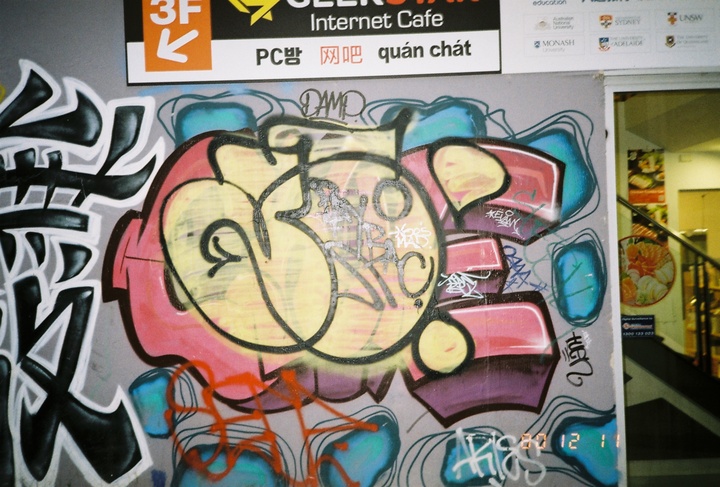 ---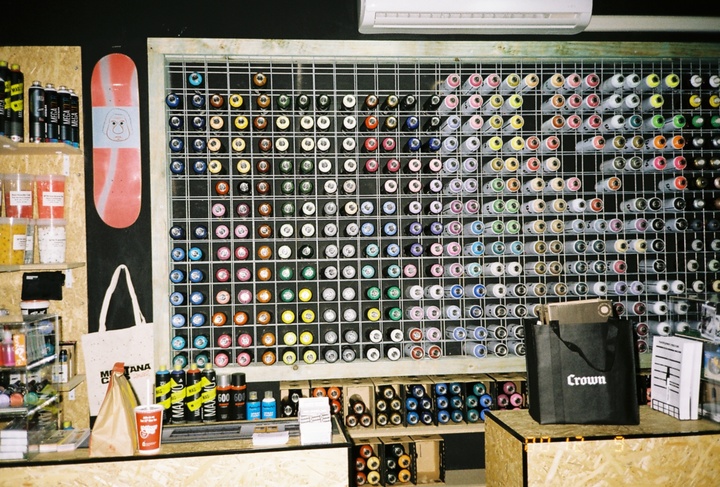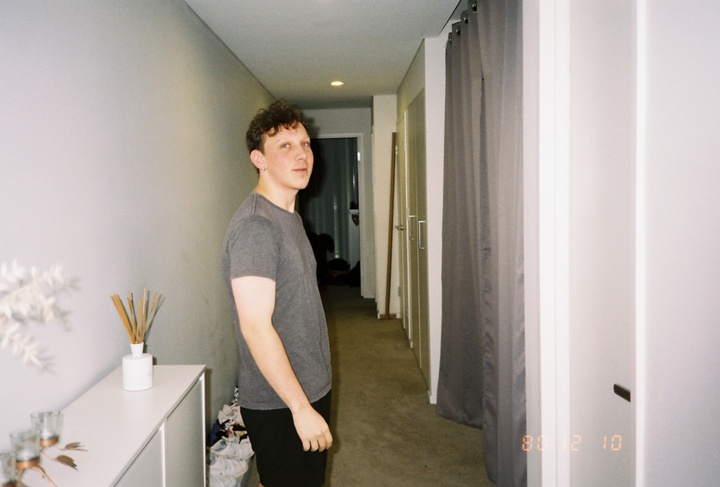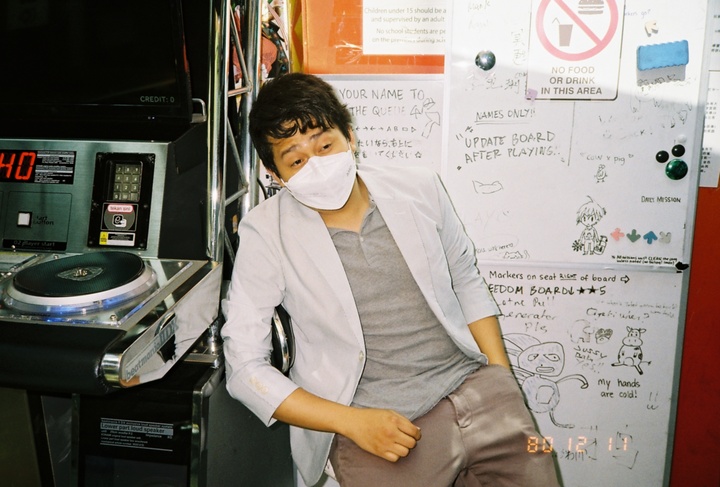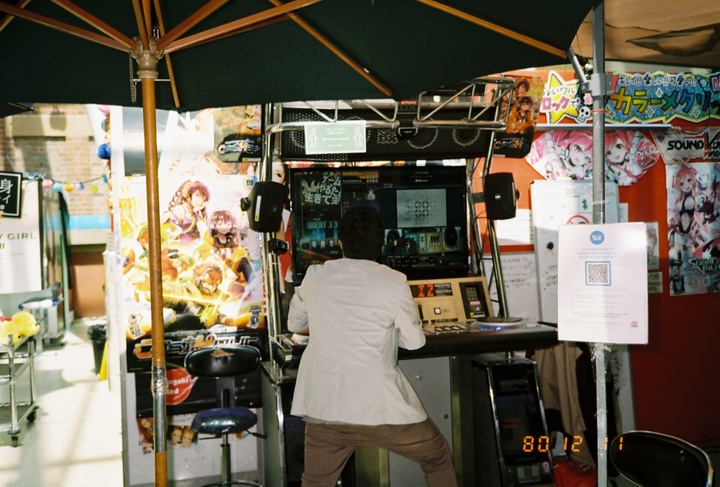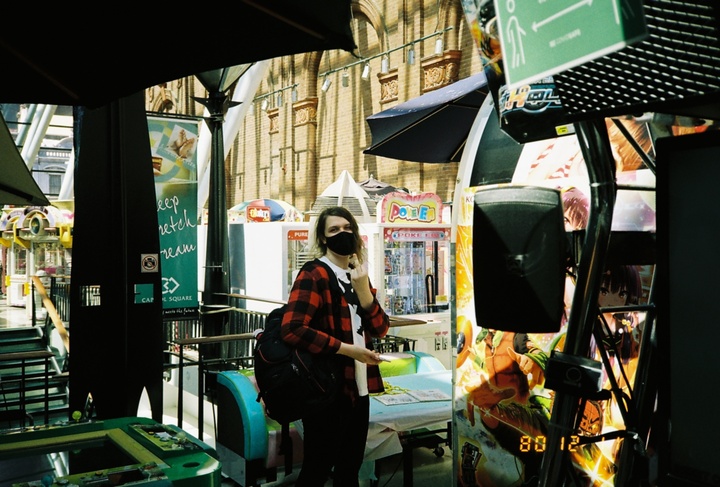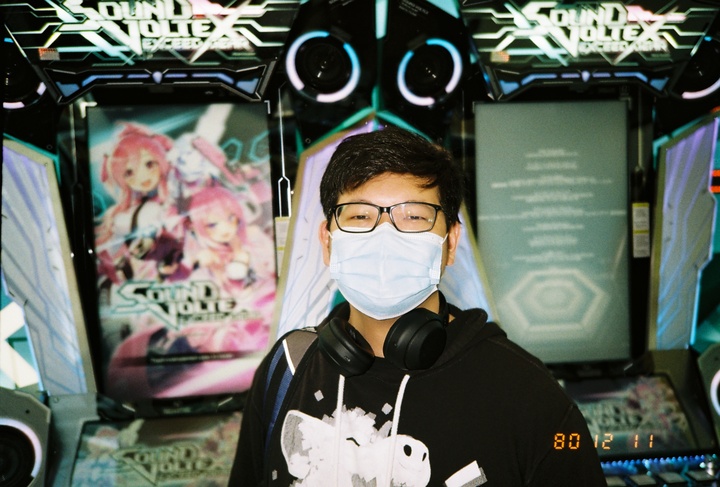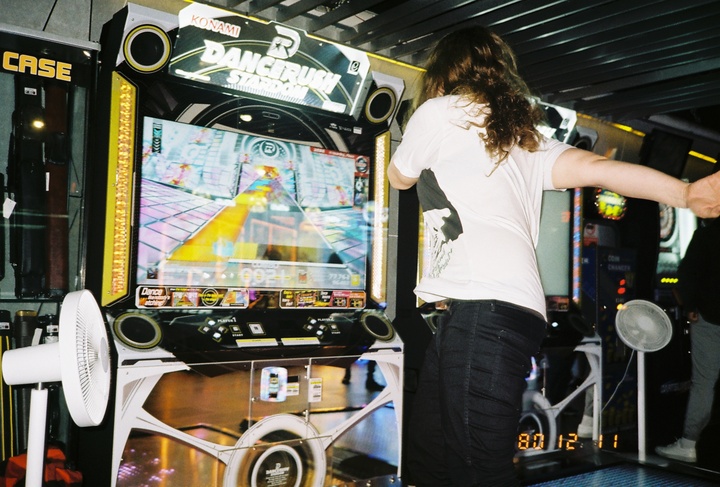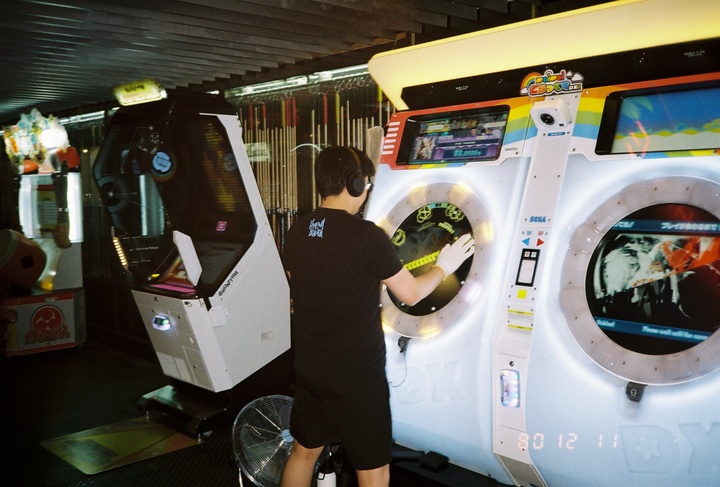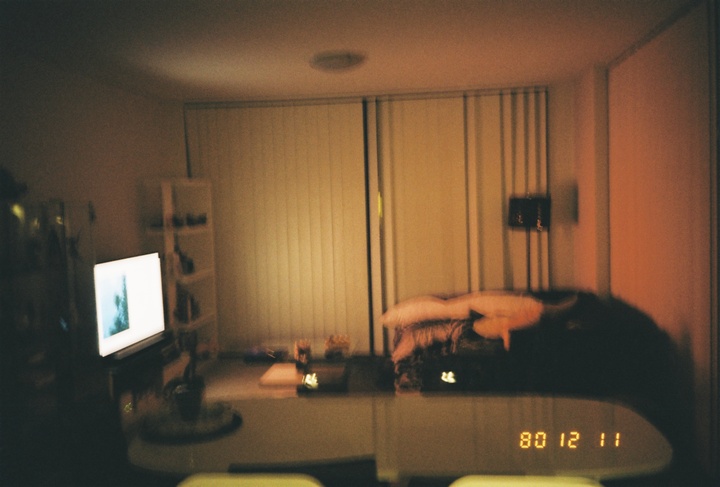 ---
I still need to work on mastering the flash. There's a couple photos where it definitely didn't need it. Regardless I'm really happy with how these turned out.
All of these images have been downscaled to 560x378. If you would like to use any of these images, please email me. I am happy to provide original scans.