The last few weeks of my life has been pretty rough. It's all been a bit of a blur tbh. About 2 weeks ago I was hit by a car and spent a couple nights in hospital. I've recovered relatively well however my memory has gotten worse, and I frequently have headaches and nausea. I ended up getting some time off work and I took a bunch of pictures which I plan to get developed soon.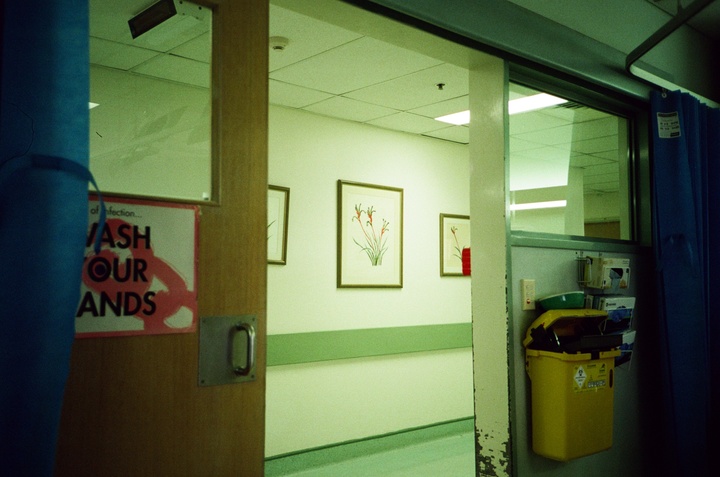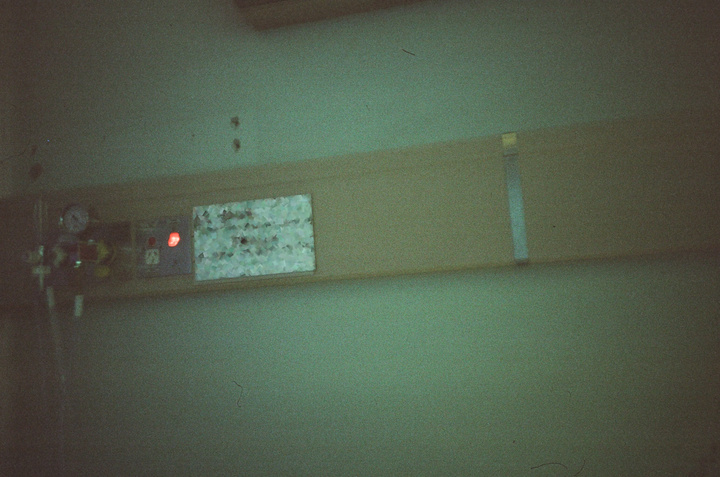 This batch of photos are just sort of a mish-mash of events and random things. No real goal or theme. There are a couple I took with a friend in a drainage ditch and I really like how they came out. I also tried to take more night photos, I still have a lot to learn cause most of them are pretty meh.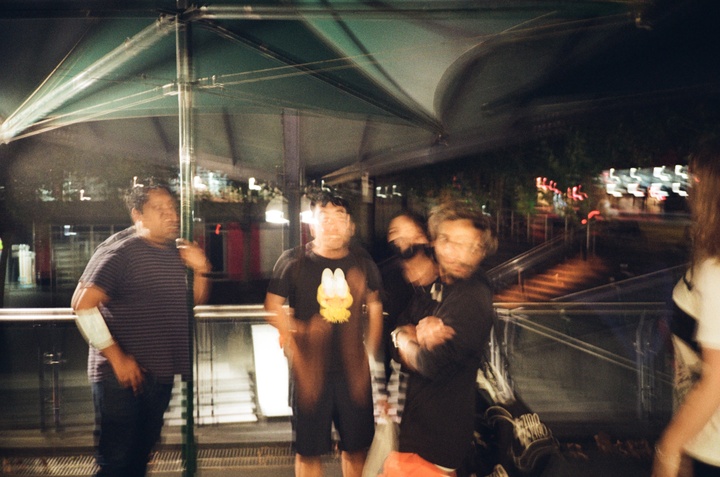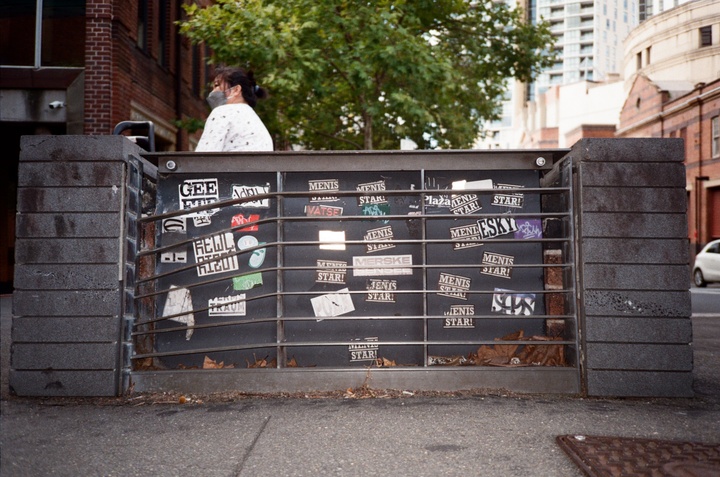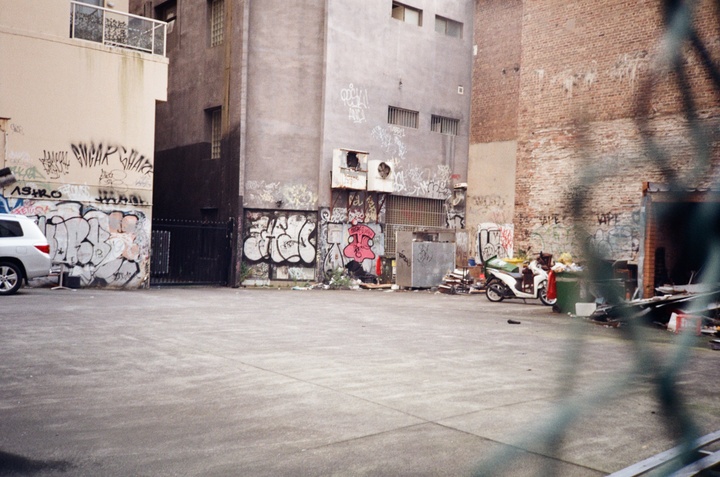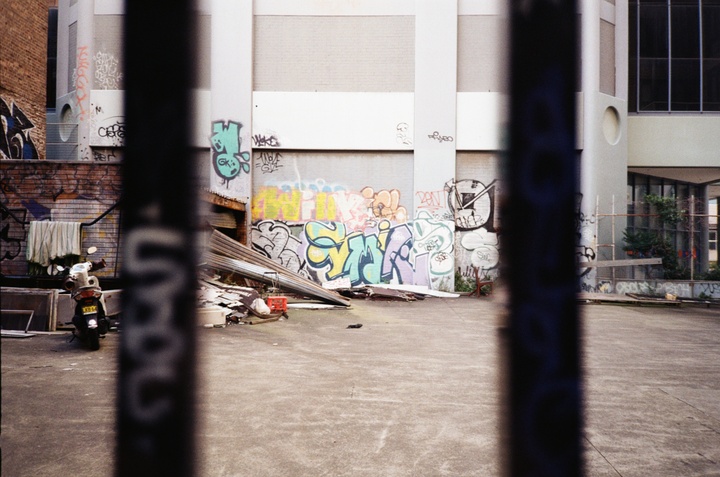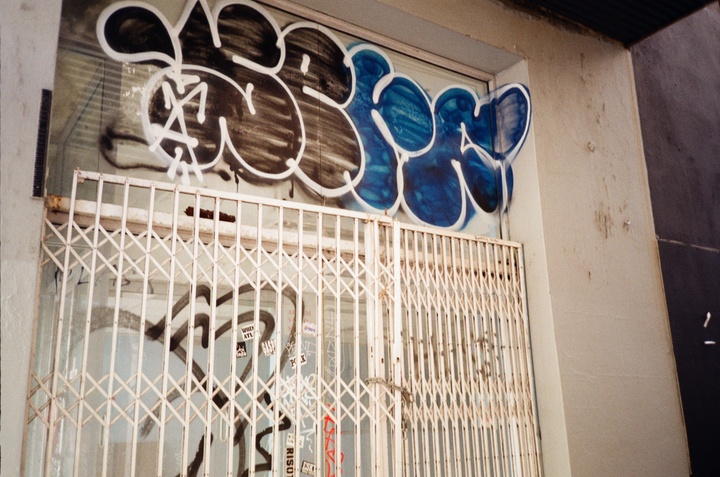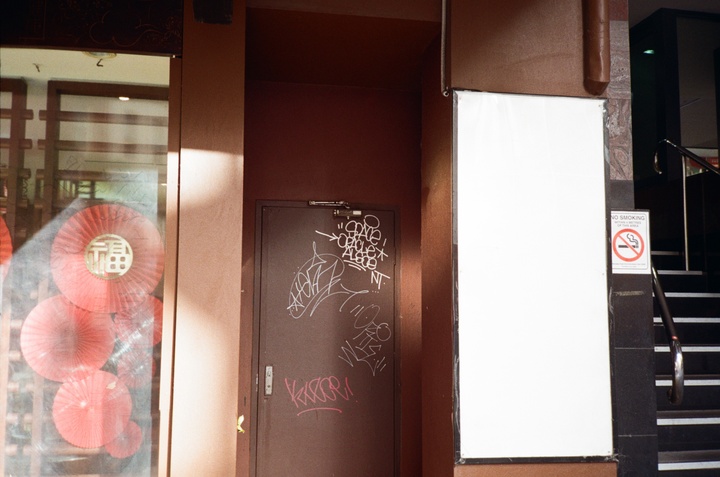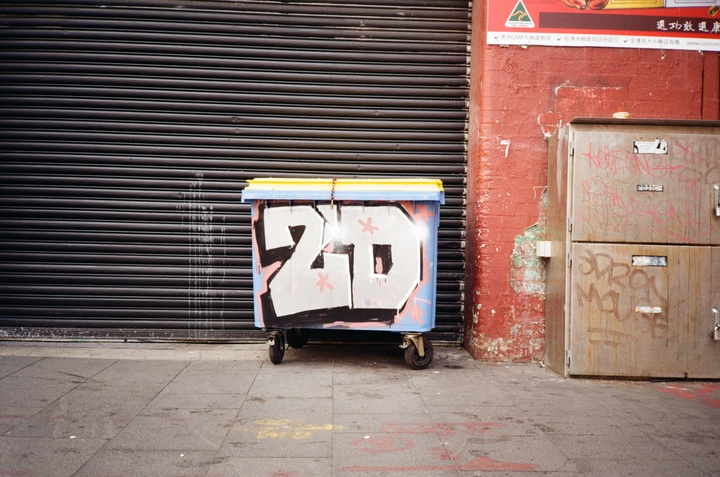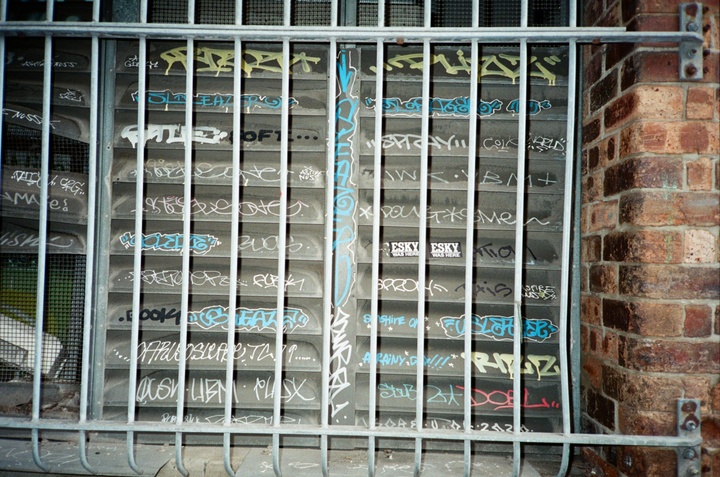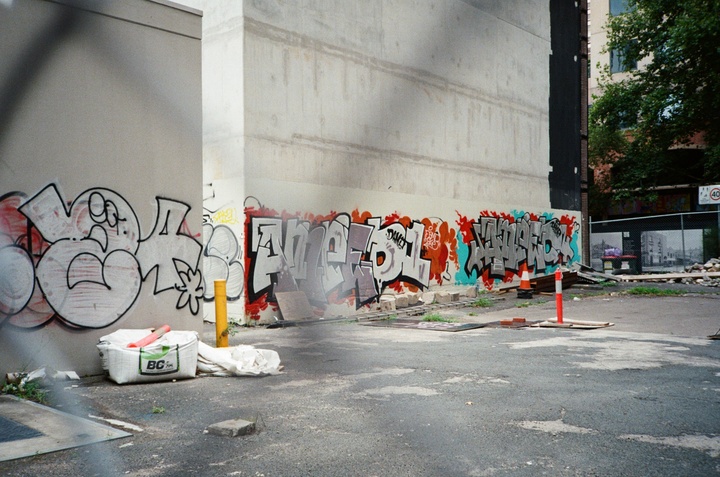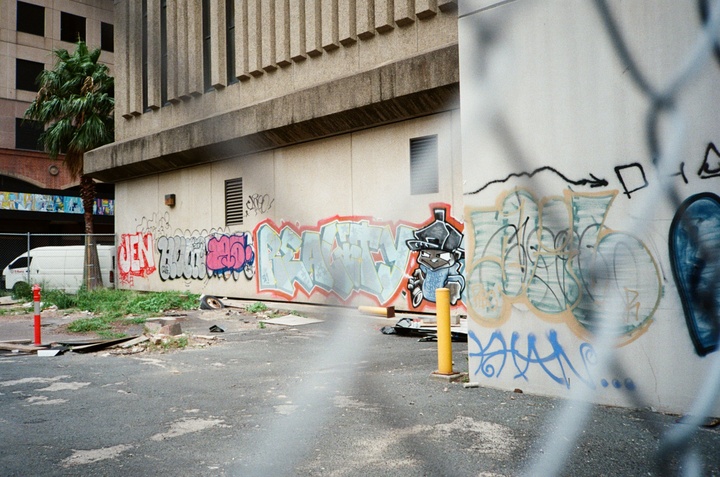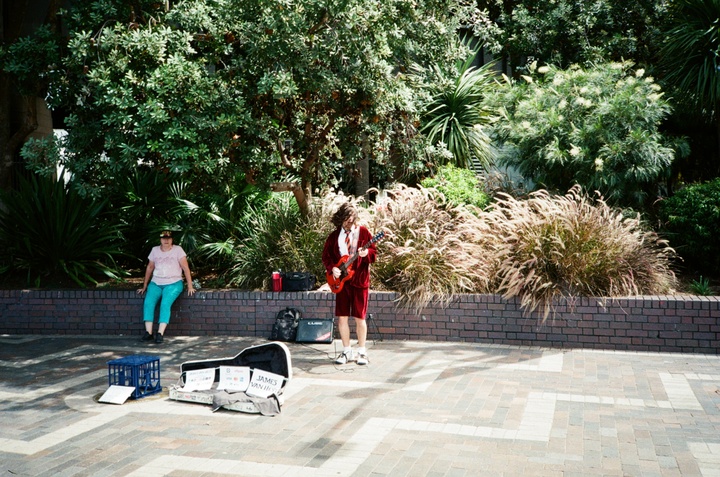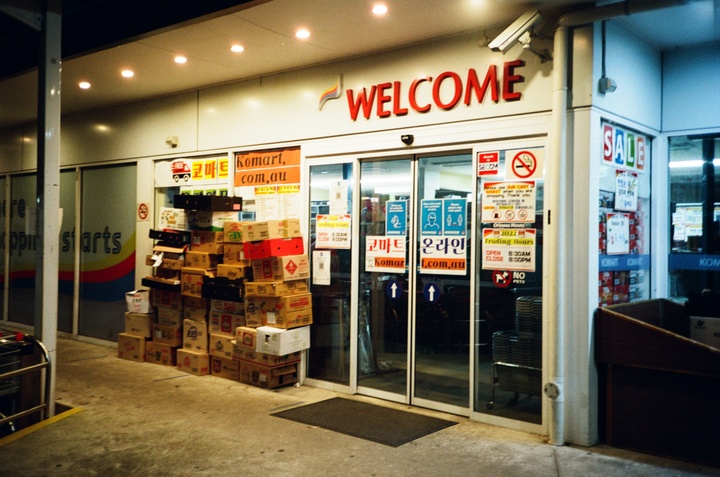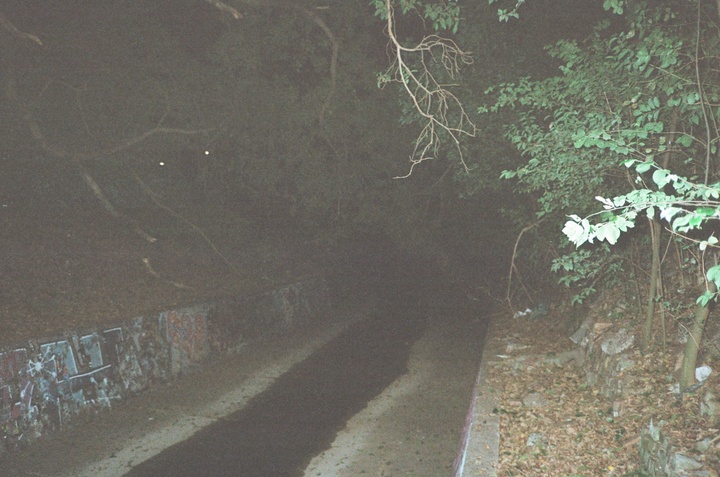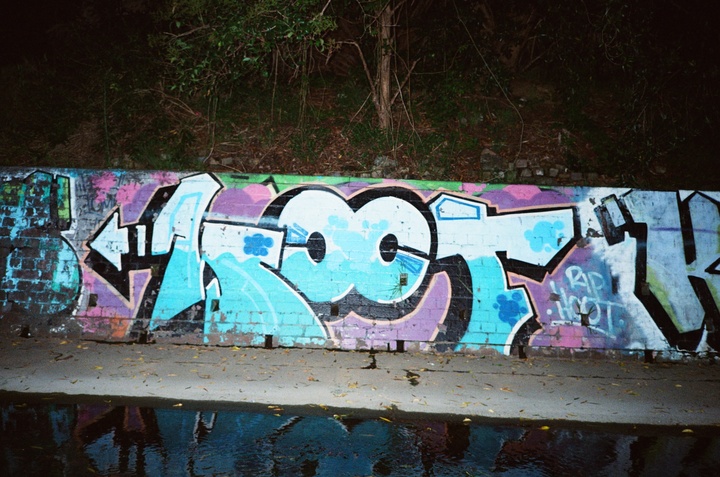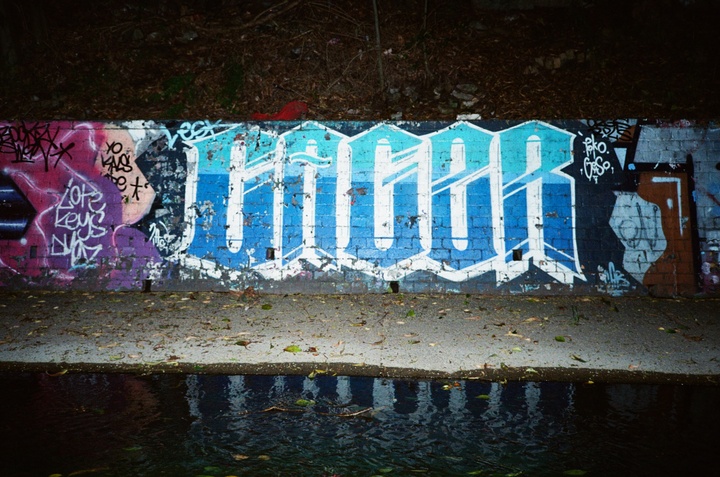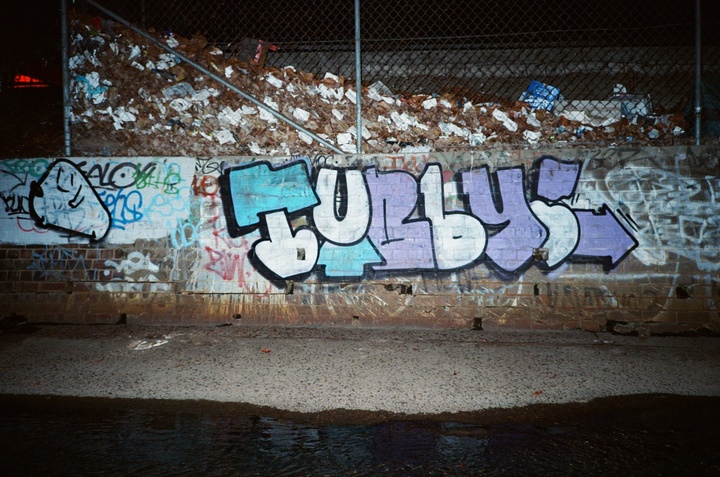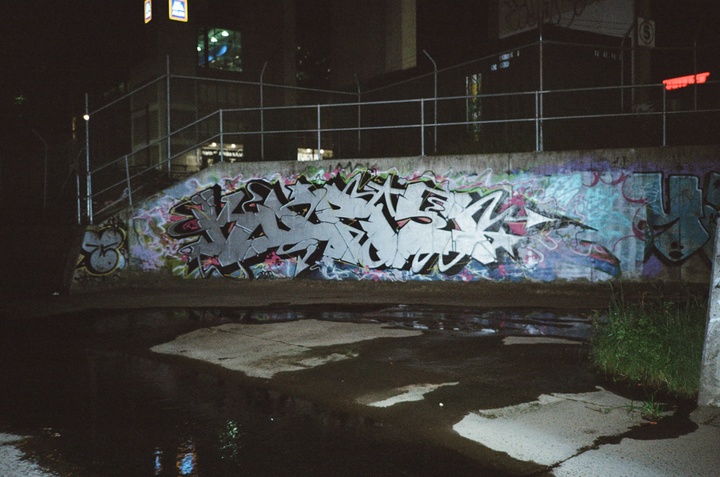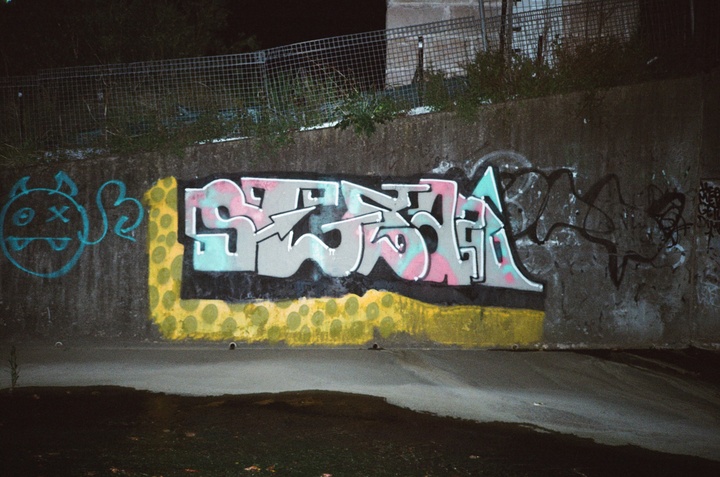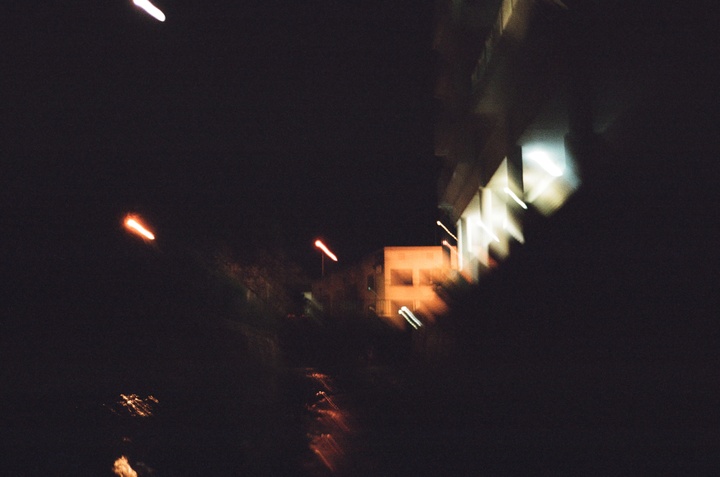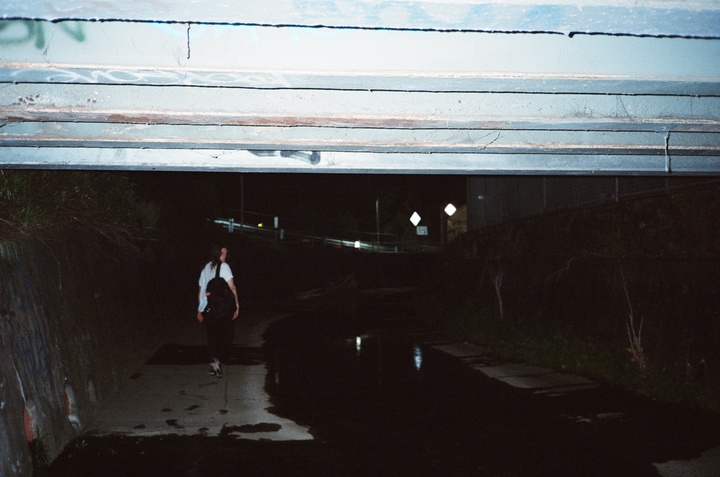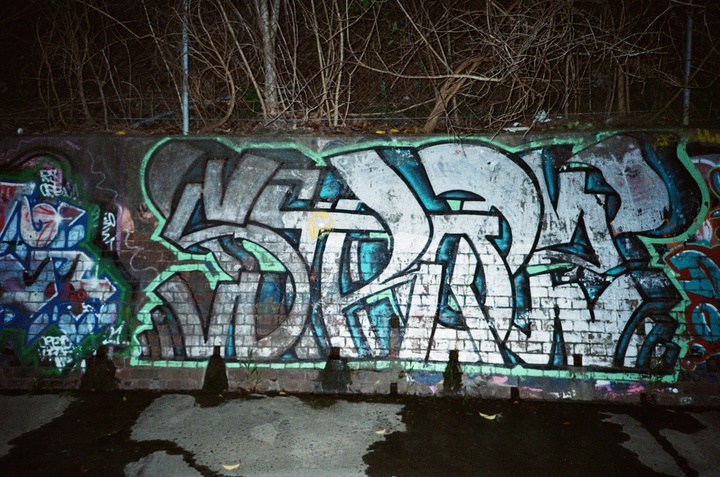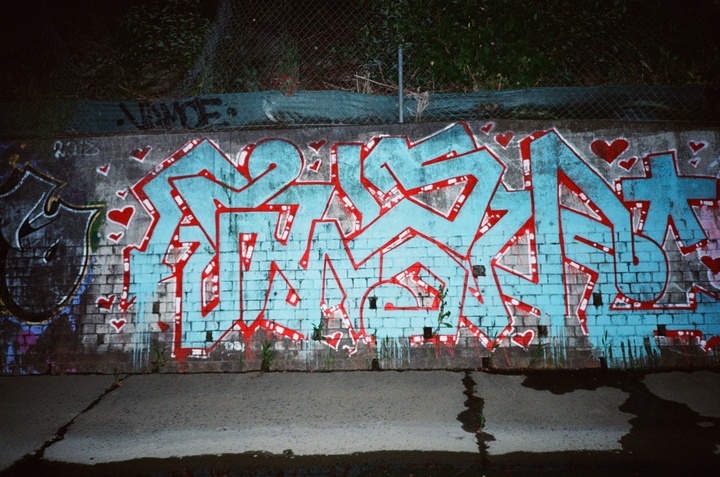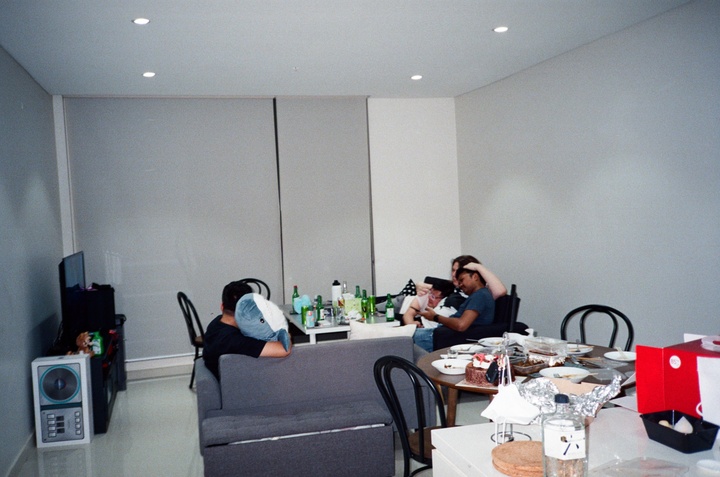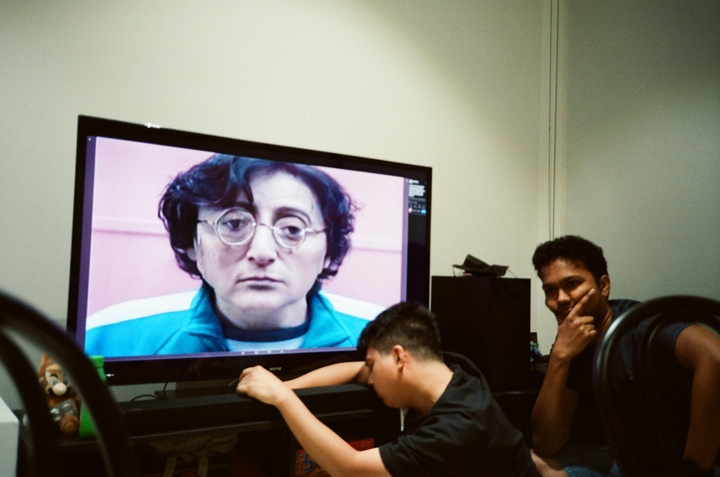 Also a minor update to the site; I'll be moving all my tech-related ramblings to my planet ~ranten-hosnyt and I'll be keeping this site art related.