Had another roll come through today, not as many bangers as last time but still a few I'm happy with. I wanna try get some more of some guys skating again. I reckon I'd frame it all differently if I were to do it again.
As usual I've got plenty of pictures of graffiti.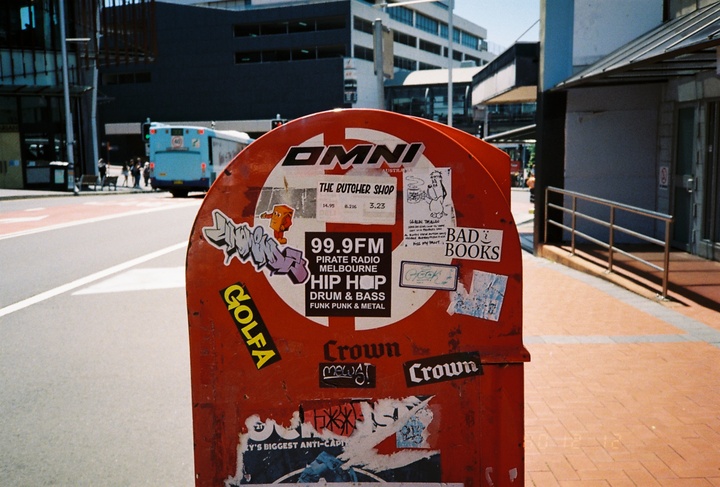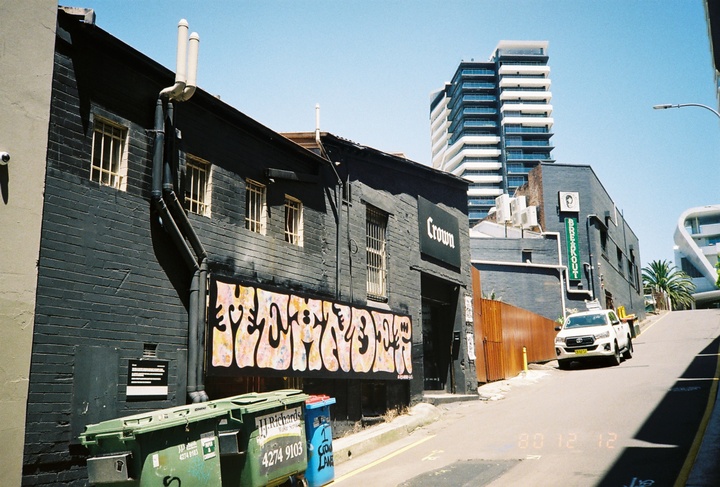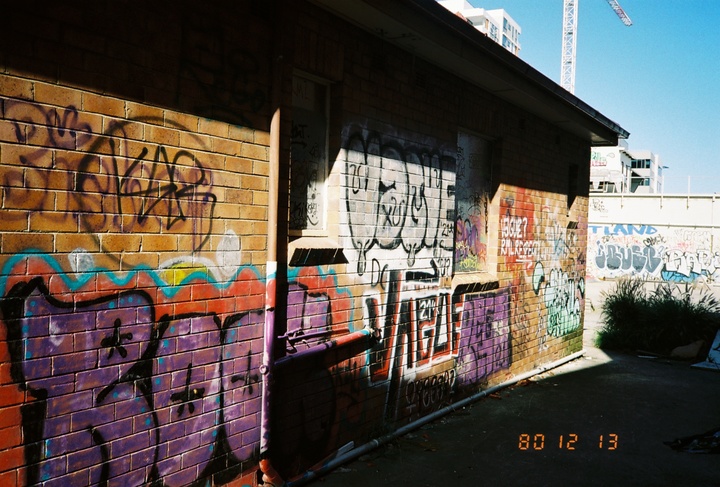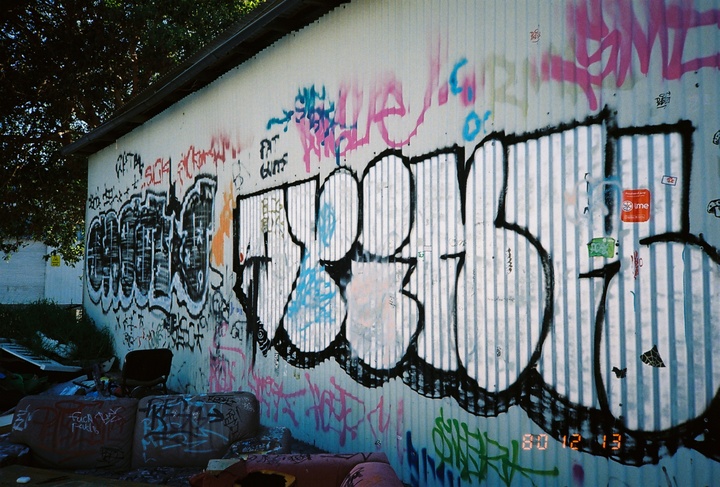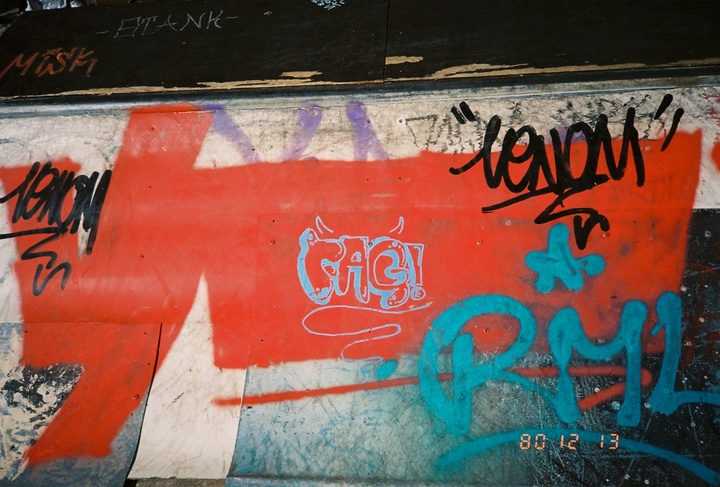 I havent really ever taken shots of people doing things so these shots are not the best. I 100% would like to practice more.